[Assorted] Card Repository
3801 cards in Multiverse
27 with no rarity, 1049 commons, 1640 uncommons,
868 rares, 203 mythics, 14 tokens
39 colourless, 2 token red, 10 token artifact, 2 token colourless, 440 white, 455 blue, 545 black, 444 red,
465 green, 945 multicolour, 149 hybrid, 30 split, 172 artifact, 98 land, 5 plane
5685 comments total
The set creator would like to draw your attention to these comments:
Recently active cards: (all recent activity)
U
Tribal Enchantment – Demigod
Whenever a creature enters the battlefield under your control, you may pay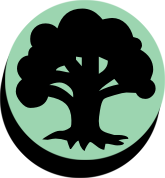 . When you do, that creature fights target creature an opponent controls.
Create two 2/2 white Soldier creature tokens with "When this creature dies, create two 1/1 white Spirit enchantment creature tokens with flying."
Vigilance
Whenever a creature dies, you may pay

. If you do, put a +1/+1 counter on Stalking Bonegnasher.
R
Tribal Artifact – Masticore

,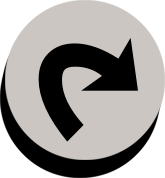 , Discard a card: Molten-Tail Staff deals 4 damage to any target.
Each player may sacrifice a Treasure. If they do, they create a 3/3 red Golem artifact creature token with haste. Otherwise, they create a Treasure token.
Draw a card.
See other cardsets