[Assorted] Card Repository
3832 cards in Multiverse
28 with no rarity, 1054 commons, 1655 uncommons,
876 rares, 205 mythics, 14 tokens
39 colourless, 2 token red, 10 token artifact, 2 token colourless, 446 white, 465 blue, 547 black, 450 red,
466 green, 949 multicolour, 149 hybrid, 30 split, 174 artifact, 98 land, 5 plane
5777 comments total
The set creator would like to draw your attention to these comments:
Recently active cards: (all recent activity)
M
Legendary Planeswalker – Liliana Garruk
You may activate the loyalty abilities of planeswalkers you control twice each turn rather than only once.
+1
: Create a 2/2 black Zombie creature token with decayed and a 3/3 green Beast creature token.
0
: Each player sacrifices a creature.
0
: Put two +1/+1 counters on target creature.
-9
: Put all creature cards from your hand and your graveyard onto the battlefield.
R
Legendary Creature – Nightmare Druid
Creatures you control have trample.
At the beginning of combat on your turn, each opponent sacrifices an artifact,creature or land. Creatures you control get +3/+3 until end of turn for each opponent who doesn't.
R
Legendary Creature – Human Viashino
Dragons you control have haste.
Whenever a Dragon dies, you gain life equal to its power.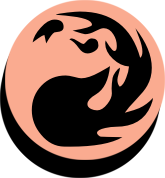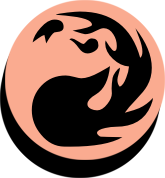 ,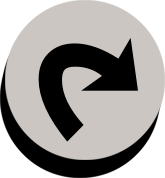 : Create a 4/4 red Dragon creature token.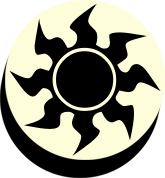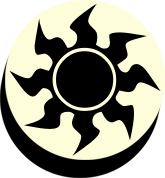 ,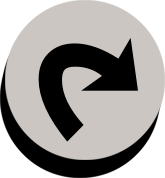 : Destroy target creature with power 4 or greater.
Trample, haste
Keldon Warwagon can't block.
Crew 1 (Tap any number of creatures you control with total power 1 or more: This Vehicle becomes an artifact creature until end of turn.)
Whenever a creature crews Keldon Warwagon, Keldon Warwagon gets +X/+0 until end of turn, where X is that creature's power.
Vigilance (Attacking doesn't cause this creature to tap.)
Whenever Mystery Van attacks, investigate.
Crew 4 (Tap any number of creatures you control with total power 4 or more: This Vehicle becomes an artifact creature until end of turn.)
See other cardsets