[Assorted] Card Repository
1125 cards in Multiverse
18 with no rarity, 365 commons, 408 uncommons,
278 rares, 56 mythics
12 colourless, 153 white, 120 blue, 170 black, 154 red, 125 green,
224 multicolour, 54 hybrid, 6 split, 45 artifact, 57 land, 5 plane
1594 comments total
Recently active cards: (all recent activity)
(Chandra activates up to once each turn.)
+1
: Discard a card. If you do, draw a card.
-2
: This deals 2 damage to any target.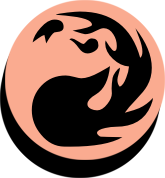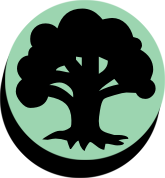 (Nissa activates up to once each turn.)
+1
: Add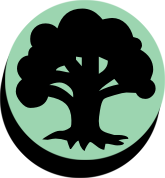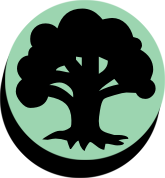 . You gain 2 life.
-2
: Destroy target enchantment.
Whenever you shuffle your library, scry 4. (You scry after shuffling.)
R
Creature – Vampire Cleric
Flying, lifelink
When Shadowborn Saint enters the battlefield, choose a number up to six. Reveal that many cards from the top of your library. Put all cards named Shadowborn Apostle revealed this way onto the battlefield. If exactly one card named Shadowborn Apostle was revealed this way, repeat this process.
Flying (This creature can't be blocked except by creatures with flying or reach.)
See other cardsets