[Assorted] Card Repository
2692 cards in Multiverse
23 with no rarity, 784 commons, 1125 uncommons,
629 rares, 119 mythics, 12 tokens
31 colourless, 2 token red, 10 token artifact, 304 white, 322 blue, 390 black, 298 red,
327 green, 679 multicolour, 88 hybrid, 21 split, 122 artifact, 93 land, 5 plane
3975 comments total
The set creator would like to draw your attention to these comments:
Recently active cards: (all recent activity)
R
Legendary Creature – Human Wizard
Flash
While you cast Hermione, Wizard Talent, artifacts you control have "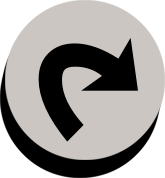 , Sacrifice this artifact: Add

."
During each turn you may cast an instant card or card with flash from your graveyard if you aren't the active player.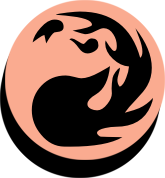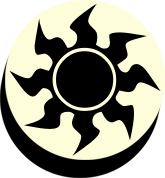 R
Legendary Creature – Human Advisor
At the beginning of your end step, you may discard a card or sacrifice a Clue. If you do, draw a card or investigate twice.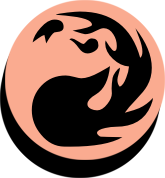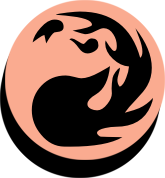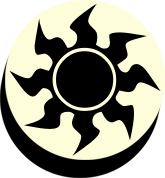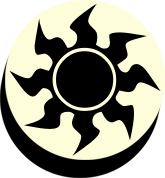 , Sacrifice seven permanents: Draw seven cards.
Whenever you bury a land card from anywhere, put a +1/+1 counter on Earthripper Kavu.
Flying
When Self-Similar Trygon dies, you may pay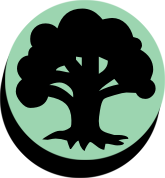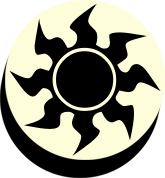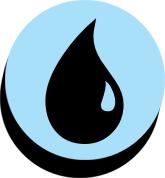 . If you do, exile Self-Similar Trygon and create a token that's a copy of it.
C
Elemental Instant – Water
Each player returns a nonland permanent they control to its owner's hand. Each player that returned a Water permanent this way may draw a card.
U
Creature – Fractal Wizard
Supreme Arch-Pattern enters the battlefield with a number of +1/+1 counters on it equal to the greatest number of +1/+1 counters on a creature you control plus one.
Supreme Arch-Pattern can't be blocked by creatures with power 2 or less.
See other cardsets