[Assorted] Card Repository
1109 cards in Multiverse
18 with no rarity, 362 commons, 403 uncommons,
273 rares, 53 mythics
12 colourless, 151 white, 117 blue, 166 black, 154 red, 124 green,
222 multicolour, 54 hybrid, 4 split, 44 artifact, 56 land, 5 plane
1554 comments total
Recently active cards: (all recent activity)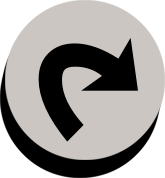 : Add

.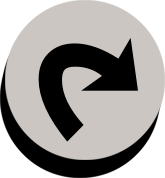 : Add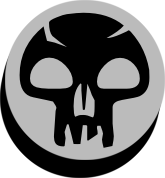 or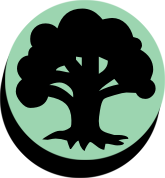 . Activate this ability only if you have a card named Cradle of Rot in your graveyard.
Cycling

(

, Discard this card: Draw a card.)
(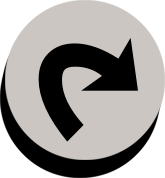 : Add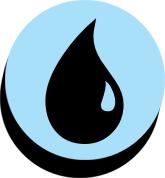 .)
Temporary Lake enters the battlefield tapped.
Basic landcycling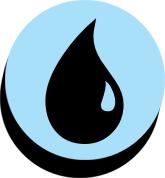 (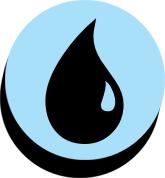 , Discard this card: Search your library for a basic land card, reveal it and put it into your hand. Then shuffle your library.)
Flash
When Strike from the Shadows enters the battlefield, exile target spell or creature.
At the beginning of each end step, you may tranform Strike from the Shadows.
M

Planeswalker – Ivah
+2
: You may exile a card buried this turn.
0
: Until end of turn, Ivah, Dimir Operative becomes the copy of a creature card exiled with her except she has haste and indestructible.
-1
: Copy an instant or sorcery card exiled with Ivah, Dimir Operative. You may cast it without paying its mana cost.
Defender
(This creature can't attack.)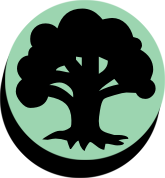 , Sacrifice a creature with defender: You gain 1 life. If that creature is double-faced, you may return it to the battlefield transformed.
R
Legendary Creature – Spider
Reach
Whenever Zkar, Penumbra Ancestor or another nontoken creature with reach dies, create a token that's a copy of that creature except it's black.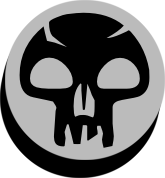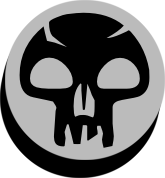 , Sacrifice a token: You may put a face-up card you own with the same name as the sacrificed token onto the battlefield from another zone.
See other cardsets