There are 73942 cards in Multiverse right now, including:
Target creature gets +3/+1 and gains intimidate until end of turn. If that creature is a Cleric, it gets an additional +3/+3 until end of turn.
"May the Dark One go with you and clear your path."
from
Sienira's Facets
Duanath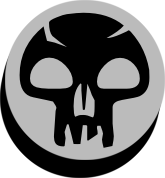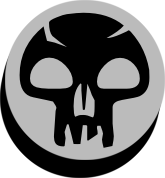 : Sacrifice two creatures: Put three 1/1 black thrull creature tokens onto the battlefield under your control.
from
Community Set
Sacrifice Greasy Tomcat: Proliferate artifacts.
"You know you're poor when the grease on a tomcat is just as important as the meat itself."- Eryn, orphan.
from
Eluim
AEther War
Iridescent (This creature gets +1/+1 for each color amongst permanents you control.)
from
Yet another card dump (Circeus's)
Negative Feedback deals 3 damage to target spell's controller and 1 damage to each creature he or she controls.
from
Ma'at Breached
Bloodborne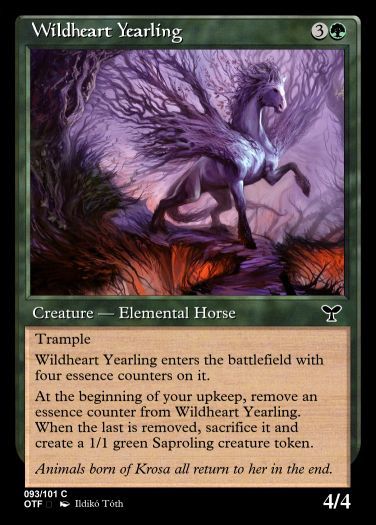 from
Otaria Forever (Import Test)
+1
Create a 2/2 green wolf creature token.
-2
Put two +1/+1 counters on target creature you control.
-6
You get an emblem with: "Whenever a creature you control attacks, it gains +4/+4 until end of turn."
Illus. Alexander Nanitchkov
from
Magic: Reborn
Change the target of target spell or ability with a single target to target you control.
"I don't care who you are, give it to me!" --Queen of Savlon to Queen of Savlon
from
Multiverse Design Challenge
Whenever a Soldier you control deals damage to another creature, it gains +1/+1 until end of turn
from
my random shit

, Sacrifice Thunderclap Bomb: Thunderclap Bomb deals 1 damage to target creature. Tap it. It doesn't untap during its controller's next untap step.
"This should clean your ears a bit."
-Longming, to Tai Yun
from
Xianlu
Haste

At the end of your turn, sacrifice Sparking Energy and get a Source Counter
from
Experimental Set 1
my random shit