There are 76657 cards in Multiverse right now, including:
R
Creature – Angel Berserker
Flying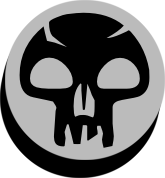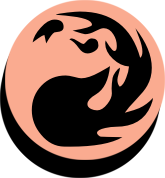 : Each player sacrifices a non-land permanent with converted mana cost equal to X.
"You know those things angels stand for? Faith? Hope? Mercy and grace? She lost all that ten years ago."
–General Eli Marrick
from
Soradyne Laboratories v1.2
U
Creature – Faerie Spellshaper
Flying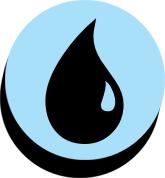 ,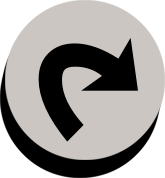 , Discard a card: Put a 2/2 blue Illusion creature token onto the battlefield. It has "When this permanent becomes the target of a spell or ability, sacrifice it."
from
Labyrinth
Each planeswalker is a creature with "This creature's power and toughness is equal to the number of loyalty counters on it."
Loyalty abilities can't be activated.
from
Flavor Factory
Erralix
Totally Not Scrapyard Salvo* deals damage to target player equal to the number of artifact cards in all graveyards.
from
Archester Revival
Pace — When Otarian Axehurl attacks, it deals 1 damage to target creature or player. At the beginning of the end step, if Otarian Axehurl could attack this turn and did not, put a -1/-1 counter on it.
from
Multiverse Design Challenge
Creatures implanted by Paradise Contacts gain "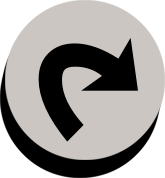 : Add one mana of any color to your mana pool."
Implant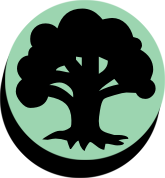 :
(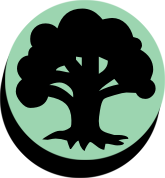 : Target creature you control is implanted for as long as you control Paradise Contacts. Implant only as a sorcery.)
from
Deshub
Flying, lifelink
Excavate 3 (Exile 3 other cards from your graveyard: Return this card from your graveyard to your hand. Activate only as a sorcery.)
from
Ma'at Breached 2.0
from
Homelands Restored
Whenever you would draw a card, you may instead put a land from your hand onto the battlefield tapped.
from
Cards With No Home
U
Artifact Creature – Construct
Reactor Construct enters the battlefield with a +1/+1 counter on it for each mana not produced by a land spent to cast it.
from
Tesla Project
Flash, reach
Whenevr a Rogue you control deals combat damage to a player, draw a card.
A fleeting currency, but easily traded for something more solid.
from
[Assorted] Card Repository
Eldrazi Futuresight
Lyrasia
Biologica