There are 78288 cards in Multiverse right now, including:
Supply 1
(When this enters the battlefield, put a +1/+1 counter on up to one target creature.)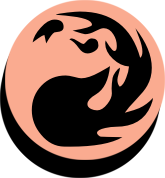 : Furnace Blaster gets +1/+0 until end of turn.
from
Concord
Reveal the top card of your library. If that card is an instant add it to your hand.
from
Isolation
Reach
Evolved for bringing down flying prey, lashtails can fire super sticky strands with pinpoint accuracy.
from
Dark Omens
Whenever a creature you control blocks, you may draw a card.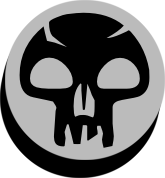 : Target blocked creature gets -1/-0 until end of turn.
from
Link's Unplaced Cards
Erupt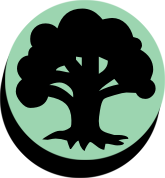 (You may cast this for its erupt cost. It gains haste. Sacrifice it at end of turn.)
When Swallowing Sandwurm erupts, you may have it fight target creature.
from
Desert Frontier
Whenever a player loses the game, you lose the game.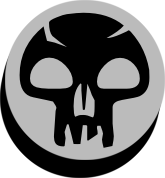 : Target player gains control of The Game.
from
Silver bordered and/or joke cards
Space Set v2
If a creature with power 4 or more entered the battlefield under an opponent's control last turn, creature spells you cast cost

less to cast.
from
Comic Book Set
Vigilance, Reach

When Portalkeeper enters the battlefield, each opponent reveals cards from the top of his or her library until he or she reveals a creature card. Each player who does puts that card onto the battlefield, then shuffles all other cards revealed this way into his or her library.
from
EDH - URG
Destroy two target lands controlled by the same player. That player puts the top two cards of the land pile onto the battlefield tapped.
Whenever Tectonic Shift becomes exposed, each player sacrifices a nonbasic land.
from
Clash on Beledin
from
Dreamscape
Counter target spell.
As long as RU01 is in your graveyard, your instant spells cost

less to cast.
from
Gate to Ukmor
C
Creaure – Insect Fungus Scholar
Flying
Whenever Scheming Miiku becomes tapped, any number of target players put the top card from their library into their graveyard.
from
Dusk on Tsanaa
Orcs
[NONCANON] My Random Shit