There are 97734 cards in Multiverse right now, including:
Infuse from Arcane

(As you cast this spell, you may pay

. If you do, exile an Arcane card from your graveyard and add that card's effects to this spell.)
Mill a card until you reveal a creature or land card. Put that card onto the field.
from
AEther War
Intimidate, Trample
Sacrifice a Swamp or a Forest: Return Cemetery Wurm from your graveyard to your hand.
from
Deliverance
When Seer's Mirror enters the battlefield, scry 3.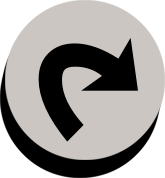 : Add one mana of any color to your mana pool.
from
Link's Unplaced Cards
When Zombie Librarian enters the battlefield, draw a card.
Unearth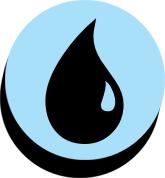 (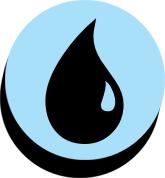 : Return this card from your graveyard to the battlefield. It gains haste. Exile it at the beginning of the next end step or if it would leave the battlefield. Unearth only as a sorcery.)
from
Yet another card dump (Circeus's)
M

Legendary Enchantment
Suspend X –

X is your life total.
Whenever you lose life, remove that many time counters from White.
As White enters the battlefield, you gain 20 life.
Your life total cannot change.
from
Commander X
Enchant creature

Enchanted creature gains haste and Hearty (If this creature was dealt damage this turn put a +1/+1 counter on it at the beginning of the endstep.)
Violence could not solve Shum's loneliness, but pummeling beasts released the negative energy that grew from his sorrow.
from
Quinnesheen
Roborosewater
from
Homelands Restored
from
Shenafu's Card Creator
Enchant permanent
Enchanted permanent's activated abilities can't be activated unless they're mana abilities. If enchanted permanent is a creature, it can't attack or block.
: Remove all counters from enchanted permanent.
from
[Tribute] Ahrox
R
Legendary Creature – Human Shaman
Dash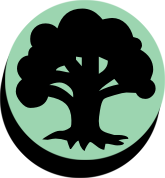 Whenever a creature is returned to your hand, you may put a creature card with a lower converted mana cost from your hand onto the battlefield.
from
Velocity
from
Phedarax
R
Legendary Creature – Avatar
If another creature you control would be dealt damage, that damage is dealt to Daughter of Autumn instead.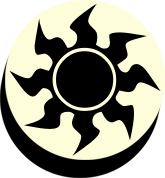 : Daughter of Autumn becomes indestructible until end of turn.
from
[Assorted] Card Repository
Oasis of Verdance enters the battlefield tapped unless you control two or more other deserts.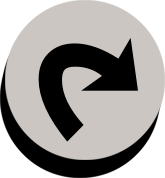 : Add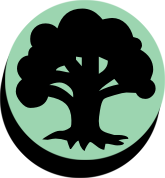 or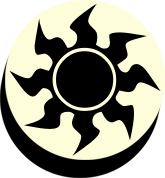 .
from
Rabiah Reborn
Attach target Equipment you control to target creature with converted mana cost less than or equal to that Equipment's. Gain control of that creature for as long as the Equipment is attached to it.

from
Code Geass