Gaddgar
140 cards in Multiverse
66 commons, 40 uncommons, 27 rares, 7 mythics
21 white, 20 blue, 23 black, 24 red,
23 green, 6 multicolour, 3 artifact, 20 land
136 comments total
A dinosaur world not canon with my other sets.
Cardset comments (10) | Add a comment on this cardset
The set creator would like to draw your attention to these comments:
Recently active cards: (all recent activity)
Evidence
(This card loses the fossil supertype at the beginning of your fossil endstep. This card gains the fossil supertype at the beginning of your regular endstep)
.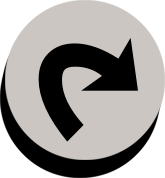 : Add

to your mana pool.
Cast Alpha Scavenge only if a fossil creature died this turn.

Put a +1/+1 counter on target fossil creature you control. Target fossil creature you don't control gets -1/-1 until end of turn.
C
Fossil Enchantment – Aura
Enchant fossil creature
Enchanted creature can't be blocked by creatures with a power of 2 or less.
"All will shudder at my might, forever"
—Ezzarth
Whenever you cast a sorcery spell, sacrifice Lightninh Chanter and deal 3 damage to any target.
She was gone with the lightning.
Deal 4 damage to target fossil creature. If a creature dealt damage this way would die, exile that creature instead.
Impact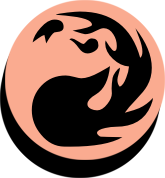 -
(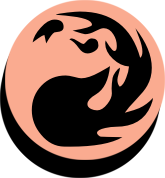 : exile Temporal Hammer from your graveyard during your non-fossil turn)
- If target player would take an extra turn, Temporal Hammer deals 10 damage to that player instead.
See other cardsets