Infinite Potential Well
Infinite Potential Well by dude1818
489 cards in Multiverse
29 with no rarity, 86 commons, 144 uncommons,
157 rares, 67 mythics, 4 basics, 2 tokens
1 token blue, 1 colourless black, 3 colourless, 1 colourless red, 64 white, 55 blue, 45 black, 56 red,
58 green, 119 multicolour, 6 hybrid, 8 split, 34 artifact, 37 land, 1 plane
835 comments total
Throwing spaghetti at the wall to see what sticks.
I keep all of my miscellaneous card ideas here, as well as any cards that I remove from my actual themed sets or haven't yet added. Feel free to use any of the cards found within.
Cardset comments (5) | Add a comment on this cardset
Recently active cards: (all recent activity)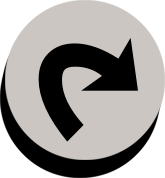 : Add

.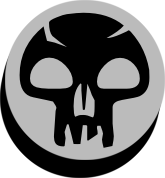 ,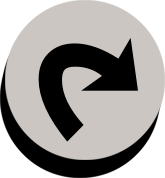 : Until end of turn, Oozes you control gain "Whenever a creature dealt damage by this creature dies this turn, put a +1/+1 counter on this creature."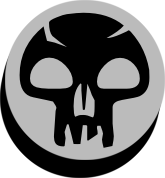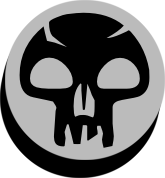 Destroy all creatures, then create an 0/0 black Ooze creature token. Put a +1/+1 counter on it for each creature destroyed this way.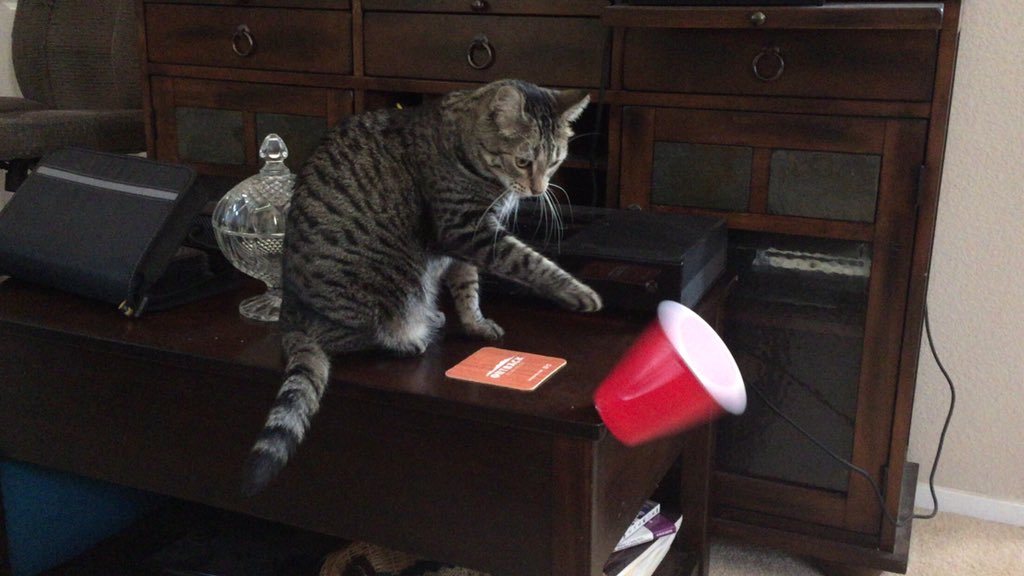 Tap target artifact or creature. Destroy it instead if you control a Cat.
"What are you doing on the table? Hey, get away from that!"
M
Legendary Planeswalker – Steve
0
: Exile Normal Human Steve and create a number of 2/2 red and white Kithkin creature tokens with haste equal to Steve's loyalty. At the beginning of the next end step, exile them and return Steve to the battlefield.
-1
: Put a +1/+1 counter on target creature you control. It gains vigilance until end of turn.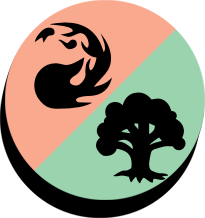 ,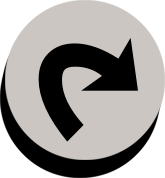 , Sacrifice a land: Add one mana of each color the sacrificed land could produce.
"The fire was red, it flaming spread
The trees like torches blazed with light"
- Orcish forestry song
Power up
(This permanent enters the battlefield tapped with a charge counter on it. Until it untaps, you may choose not to untap it during your untap step and instead put a charge counter on it.)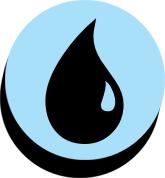 ,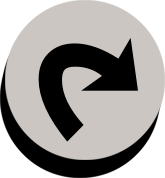 , Remove three charge counters from Memory Trinket and sacrifice it: Target player draws three cards.
See other cardsets