Cortraevas: Perpetuality
Cortraevas: Perpetuality by Sorrow
249 cards in Multiverse
101 commons, 80 uncommons, 53 rares, 15 mythics
31 white, 31 blue, 31 black, 31 red,
30 green, 21 multicolour, 64 artifact, 10 land
41 comments total
A physically dead plane that's been preserved to reactivate by snatching a planeswalker's spark as they travel away.
The set creator would like to draw your attention to these comments:
Recently active cards: (all recent activity)
C
Artifact Creature – Cleric
Lifelink
At the beginning of your upkeep, if your life total is five or greater than your starting lifetotal, put a +1/+1 counter on Keeper of the Core.
R
Artifact Creature – Human Wizard
Once per turn, you may cast an artifact spell that doesn't share a mana value with an artifact you control without paying its mana cost.
Destroy target artifact and target creature.

Return target artifact target card creature card that have a mana value of two or less from your graveyard to the battlefield.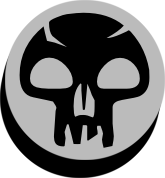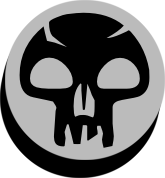 ,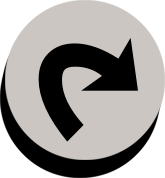 : Exile all cards from each player's graveyard. If five or more permanent cards were exiled this way, put a +1/+1 counter on each artifact creature you control.
When units cease function, their purpose goes towards the functioning.
M
Artifact Creature – Berserker
War Engine attacks each combat if able.
Artifacts you control have Ward

during combat.
See other cardsets