Code Geass archive
Code Geass archive by Alex
54 cards in Multiverse
4 with no rarity, 31 commons, 16 uncommons, 3 rares
13 white, 4 blue, 14 black, 13 red,
2 green, 3 multicolour, 4 hybrid, 1 artifact
145 comments total
Archived cards removed from the Code Geass project
Recently active cards: (all recent activity)

, Sacrifice Land Mine: If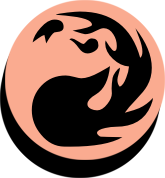 was spent to activate this ability, it deals 3 damage to target opponent. If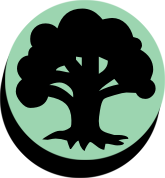 was spent, put a +1/+1 counter on target creature.
(Do both if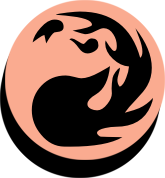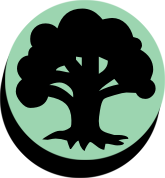 was spent.)
Haste
Overthrow — At the beginning of your postcombat main phase, if an opponent was dealt 4 or more combat damage this turn, that player discards a card.
Regenerate target creature. You gain control of that creature if it regenerates this way.
Conquer — Whenever a permanent an opponent controls leaves the battlefield, put a 1/1 white Soldier creature token onto the battlefield.
When Disruptive Task Force enters the battlefield, predict.
(Choose a colour and a number.)

, Sacrifice Disruptive Task Force: Counter target spell with the predicted colour and converted mana cost.
See other cardsets