Community Set
Community Set by rourke
465 cards in Multiverse
3 with no rarity, 279 commons, 130 uncommons,
43 rares, 8 mythics, 1 basic, 1 token
17 colourless, 49 white, 38 blue, 58 black, 58 red,
61 green, 136 multicolour, 1 hybrid, 41 artifact, 6 land
3066 comments total
A combined effort to make a set.
This cardset has lots of discussion of plans and possibilities. Some of the notable places to look for discussion are:
Story discussion: Community Set: Story / Universe Monocolored Alien Invaders?
Mechanics discussion: Main cardset comments thread. Major mechanic: Monocolour vs multicolour.
Structure breakdown, Card lists:
Commons
Uncommons
The set creator would like to draw your attention to these comments:
Recently active cards: (all recent activity)
Enchant creature
When Soulcapture Lance enters the battlefield, exile target creature until Soulcapture Lance leaves the battlefield.
Enchanted creature has first strike.
Shock Variant deals X damage to target creature or player where X is the number of tapped creatures you control.
U
Creature – Elf Soldier Wizard
Flying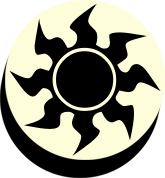 ,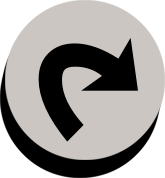 : For as long as Daywatch Guardian remains tapped, target creature has base power and toughness 1/1 and its activated abilities can't be activated.
Flying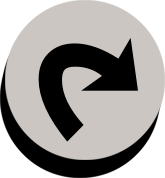 : You gain 1 life and target player loses 1 life.
Enlighten
— Whenever you draw a card, you may untap Aeran Priest B.
See other cardsets