~Stop~
14 cards in Multiverse
6 commons, 3 uncommons, 4 rares, 1 mythic
5 white, 2 blue, 4 black, 2 red, 1 green
55 comments total
Rally your forces
The set creator would like to draw your attention to these comments:
Recently active cards: (all recent activity)
When @@@Cheap Augmenter enters the battlefield, you gain 1 life.
Augment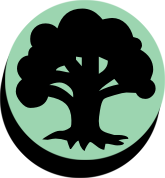 (As you cast a creature spell, you may reveal this card from your hand and pay its augment cost. If you do, add this card's effects to that spell.)
Rally – If you control 3 or more Soldiers, other you control get +0/+1
The enemy approaches! To arms!
Flying
When Inspiring Angel enters the battlefield, creatures you control get +1/+1 until end of turn.
Evoke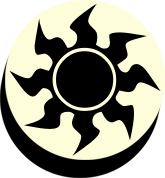 (You may cast this spell for its evoke cost. If you do, it's sacrificed when it enters the battlefield)
Haste
Trample
Consuming Flame gets +1/+1 for each other spell cast this turn.
Creature cards in your hand have Evoke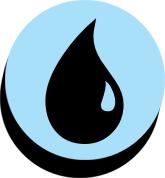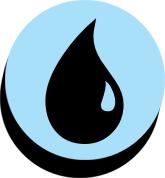 (You may cast a creature for its evoke cost. If you do, sacrifice that creature when it enters the battlefield.)
See other cardsets