Showing 8 of 8 Colourless cards
Go to section: Colourless (8) White (136) Blue (131) Black (140) Red (170) Green (136) Multicolour (99) Hybrid (26) Split (2) Artifact (65) Land (39) Scheme (1)
Show rarities: N U R M
[[[Sulfur Vent]]] + ((
(Mortuary Rags)
))
Oh! I never saw those lands. They're like the fallen empires double-sac lands. I like that.
And tribal equipment. That's a bit specific. Ah; it's also already a mash: ((
(Thermal Lance)
)) + [[[Cruel Revival]]]
And the lance is ALSO a mash – [[[Auriok Steelshaper]]] + [[[Thermal Blast]]]
Thermal blast is... shockingly, a real actual card. With terrible terrible artwork.
Ok, ok...
Mechanics:
Equipment, +1/+2, Deathtouch, Zombie, Return cards to hand,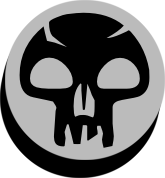 , Land,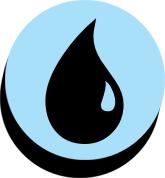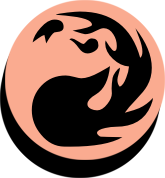 , Destroy creature, Knight, +3/+0, First strike, Seven, Double strike, Soldiers, +1/+1, Cheaper, 3 damage, threshold, 5 damage.
Flavour:
Volcano, Birdsmith, Rag man, Undeath, Primary ignition, Boom.
Gibber
I should SO make an un-card with all those words on; perhaps on kind of flowchart.
Or maybe some kind of multi-card Kaldra-alike? Though that's more yu-gi-oh's thing; magic only did it a few times, and seems to back away from the idea of being too prescriptive.
Yeah; I'm just going to submit this now and solicit ideas on toothychat.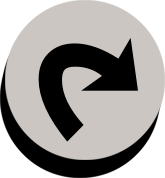 : Add one mana of any colour to your mana pool.
Encampment Golem doesn't untap during your untap phase. Whenever one or more creatures an opponent controls deal damage to you, untap Encampment Golem.
Devoid, Flying
When Kozilek's Prophet enters the battlefield, everyone discards their hands.
When Kozilek's Prophet dies, everyone draws 7 cards.
It's a Rok! It's an Angel! No, it's coming for us!
Creatures enter the battlefield face down. (Face down creatures are 2/2 morphs, and are identified by the order they entered the battlefield.)
When a face-down creature attacks, you may guess what it is. If you do so correctly, turn it face up. Otherwise, it gets +2/+2 until end of turn.
Flash
Counter target spell unless its owner pays

.
if thing.polish, thing.polish()
Riot Control Golem can block an additional creature.
Creature spells cost an additional

to cast for each creature their controller controls.
Flash
Creatures your opponents control get -3/-0.
Whenever a creature an opponent controls has 0 or less power, it's controller sacrifices it.
Emerge


Go to section: Colourless (8) White (136) Blue (131) Black (140) Red (170) Green (136) Multicolour (99) Hybrid (26) Split (2) Artifact (65) Land (39) Scheme (1)
Show rarities: N U R M