Community Mashup Set
Community Mashup Set by ttt3142
749 cards in Multiverse
235 with no rarity, 86 commons, 177 uncommons,
222 rares, 29 mythics
5 colourless, 111 white, 91 blue, 118 black, 135 red, 107 green,
75 multicolour, 22 hybrid, 1 split, 52 artifact, 31 land, 1 scheme
1969 comments total
A place for people to put their mashup cards.
This cardset is dedicated to the kind of design challenge known as Mash-ups. The way a mash-up works is: you select two cards and try to create one card that contains elements of both of them, combined into a reasonably elegant whole. A common way of selecting cards is randomly: to select a random printed card, you can use the Gatherer Random Card button or one of the alternatives. If you want to use Multiverse cards in your random selection, you can use Multiverse's random cards function.
This cardset is free for anyone to create cards, so feel free to mash away! It's a good way to keep your card design skills exercised. Post in the comments what the source cards were.
Recently active cards: (all recent activity)
Enchanted creature has "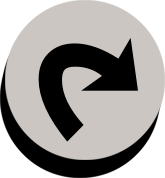 :Deal damage equal to its power to target." and "Damage this creature deals may be prevented, by paying

per point of damage."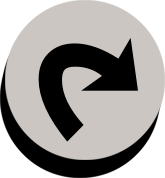 : Reveal the top card of target opponents library. Mask Wurm may fight it.
Mask i Flaxplan – Wurm im Flaxzeug
Illus. Fraukes Federspiele
Whenever an instant or sorcery goes to your graveyard, you may exile it. If you do, put a forest land token into play.
Illus. www.megankempston.com
Whenever you cycle a card, you may give target creature +3/+3.
Choose a creature; it takes 5 damage.
If it has hexproof, then it dies to its owners hand, instead of the graveyard.
See other cardsets