Community Mashup Set
Community Mashup Set by ttt3142
809 cards in Multiverse
237 with no rarity, 94 commons, 206 uncommons,
245 rares, 27 mythics
5 colourless, 123 white, 102 blue, 127 black, 143 red, 116 green,
80 multicolour, 24 hybrid, 1 split, 54 artifact, 33 land, 1 scheme
2098 comments total
A place for people to put their mashup cards.
This cardset is dedicated to the kind of design challenge known as Mash-ups. The way a mash-up works is: you select two cards and try to create one card that contains elements of both of them, combined into a reasonably elegant whole. A common way of selecting cards is randomly: to select a random printed card, you can use the Gatherer Random Card button or one of the alternatives. If you want to use Multiverse cards in your random selection, you can use Multiverse's random cards function.
This cardset is free for anyone to create cards, so feel free to mash away! It's a good way to keep your card design skills exercised. Post in the comments what the source cards were.
Recently active cards: (all recent activity)
All slivers have: "When this enters the battlefield, it deals 1 damage to each player" and
Sliver art direction: Draw a tyrannid.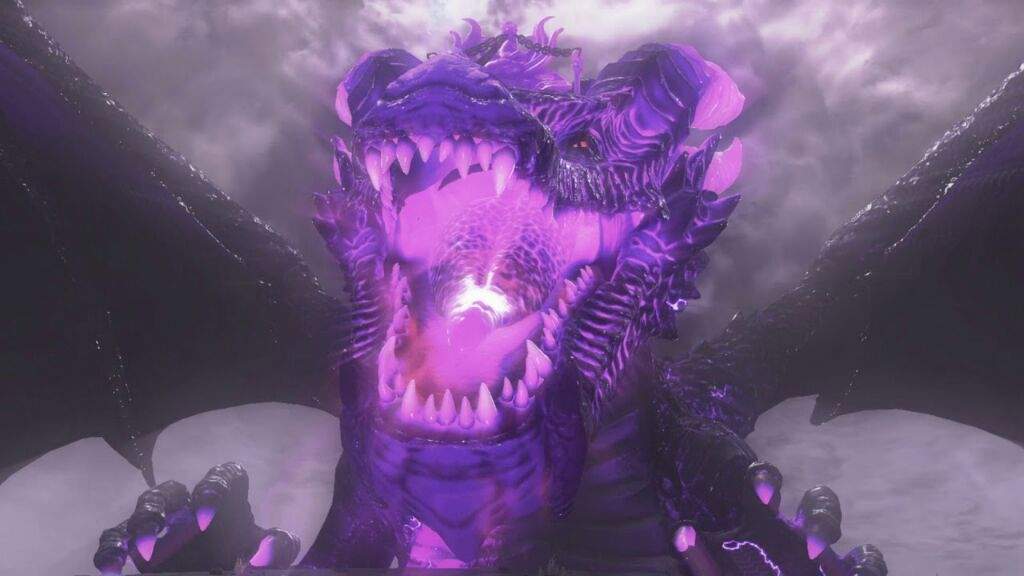 U
Creature – Fire Breathing Lizard
Flying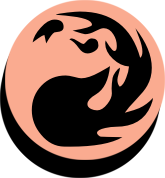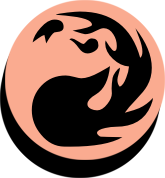 : Devolve.
(Murganda Drake loses all abilities, put a +1/+1 counter on it)
As an additional cost to cast Prodigal Sorcery you may tap any number of creatures. Prodigal Sorcery Deals damage equal to their power to target cretaure or player.
Haunt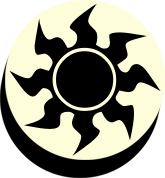 : Shiver Geist transforms into an aura, enchanting target creature; with "Enchanted creature does not untap".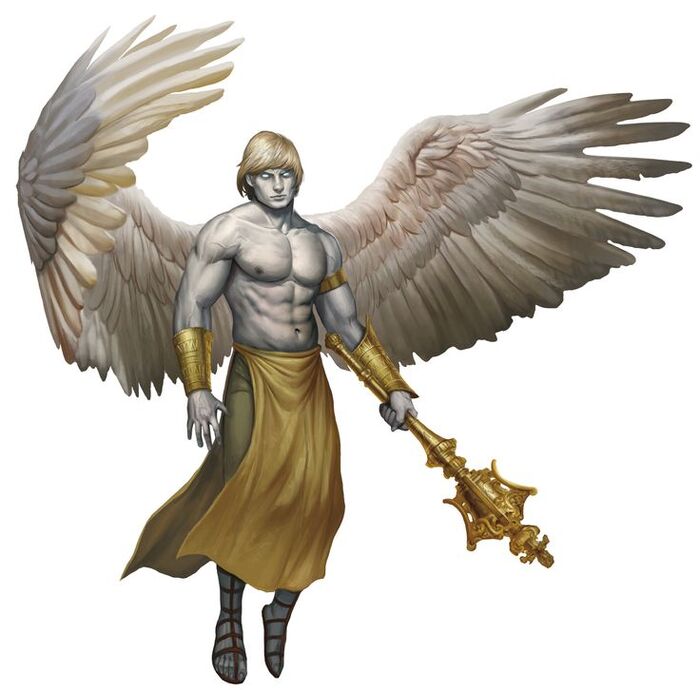 FLying
When Charitable Deva or another creature enters the battlefield, its controller gives 1 life to an opponent of their choice.
not your typical string quartet
See other cardsets