Community Mashup Set
Community Mashup Set by ttt3142
636 cards in Multiverse
196 with no rarity, 84 commons, 153 uncommons,
177 rares, 26 mythics
4 colourless, 90 white, 86 blue, 100 black, 116 red, 89 green,
60 multicolour, 20 hybrid, 1 split, 45 artifact, 24 land, 1 scheme
1684 comments total
A place for people to put their mashup cards.
This cardset is dedicated to the kind of design challenge known as Mash-ups. The way a mash-up works is: you select two cards and try to create one card that contains elements of both of them, combined into a reasonably elegant whole. A common way of selecting cards is randomly: to select a random printed card, you can use the Gatherer Random Card button. If you want to use Multiverse cards in your random selection, you can use Multiverse's random cards function.
This cardset is free for anyone to create cards, so feel free to mash away! It's a good way to keep your card design skills exercised. Post in the comments what the source cards were.
Recently active cards: (all recent activity)
All spells have an additional cost of 1 life per charge counter on Cabalizer.
When a card goes to the graveyard, put a charge counter on Cabalizer.
C
Flying Creature – Bird Pirate
Whenever you cast a blue spell, you may gain 1 life.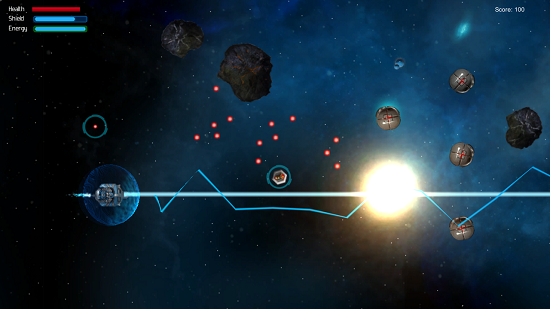 When Two-tone generator enters the battlefield choose any number of your other artifacts. An opponent chooses to put a shield counter either on all the ones you selected, or on all the others.
Artifacts with shield counters are indestructible.
Legendary Creature – Flying Dragon
Landfall – whenever you put a land into play Ragoth, Coralhelm Dragon deals 2 damage to all non-dragon creatures.
The retreat was shattered, the city became part of his hoard.
-- A history of Zendikar
R
Trampling Creature – Elephant
When Elephantine Korvax enters the battlefield, distribute four -1/-1 counters among creatures you control; choosing no more than those creature's toughness.
When a creature blocked by Korvax dies, you may remove a -1/-1 counter from it.
See other cardsets