Community Mashup Set
Community Mashup Set by ttt3142
913 cards in Multiverse
255 with no rarity, 106 commons, 231 uncommons,
290 rares, 31 mythics
6 colourless, 131 white, 121 blue, 139 black, 163 red, 129 green,
96 multicolour, 26 hybrid, 1 split, 63 artifact, 37 land, 1 scheme
2308 comments total
A place for people to put their mashup cards.
This cardset is dedicated to the kind of design challenge known as Mash-ups. The way a mash-up works is: you select two cards and try to create one card that contains elements of both of them, combined into a reasonably elegant whole. A common way of selecting cards is randomly: to select a random printed card, you can use the Gatherer Random Card button or one of the alternatives. If you want to use Multiverse cards in your random selection, you can use Multiverse's random cards function.
This cardset is free for anyone to create cards, so feel free to mash away! It's a good way to keep your card design skills exercised. Post in the comments what the source cards were.
Recently active cards: (all recent activity)
M

Legendary Creature – Homarid God
Trample
When creatures die, they go to the battlefield instead of the graveyard.
With strange eons, even death may die.
Tap a dragon: Target creature gains flying until end of turn
Flash
Cast Tyrant's Obelisk only if an opponent lost the game this turn.
You cannot lose the game until Tyrant's Obelisk leaves play.
R
Legendary Creature – Illusion Cat
Menace (Tigg the Scrivened cannot be blocked by only one single creature)
When Tigg the Scrivened becomes the target of a spell or ability, sacrifice it.
Illus. Nadia van der Donk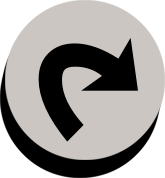 : Add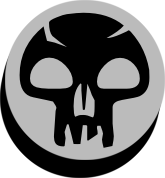 Whenever an opponent adds black mana, you can pay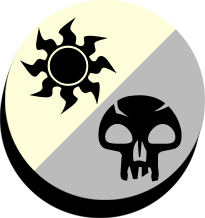 . If you do, gain 1 life.
See other cardsets