Community Mashup Set
Community Mashup Set by ttt3142
683 cards in Multiverse
232 with no rarity, 85 commons, 156 uncommons,
184 rares, 26 mythics
4 colourless, 101 white, 88 blue, 108 black, 127 red, 93 green,
66 multicolour, 20 hybrid, 1 split, 45 artifact, 29 land, 1 scheme
1787 comments total
A place for people to put their mashup cards.
This cardset is dedicated to the kind of design challenge known as Mash-ups. The way a mash-up works is: you select two cards and try to create one card that contains elements of both of them, combined into a reasonably elegant whole. A common way of selecting cards is randomly: to select a random printed card, you can use the Gatherer Random Card button or one of the alternatives. If you want to use Multiverse cards in your random selection, you can use Multiverse's random cards function.
This cardset is free for anyone to create cards, so feel free to mash away! It's a good way to keep your card design skills exercised. Post in the comments what the source cards were.
Recently active cards: (all recent activity)
U
Creature – Elemental Shaman
Whenever you cast an instant or sorcery spell, you may pay

.
If you do, target creature gets +2/-1 until end of turn.
Closer to the fire.
My children, how they danc'ed.
When Boomslug dies, put X -1/-1 counters on each creature where X is Boomslug's toughness.
"Don't cut it, don't kill it, don't touch it, don't cook it, absolutely in any way don't burst it."
Flying
(Nameless Vampire Lord cannot be damaged by non-flying creatures)
+1
: Destroy target creature
-2
: Return target a creature from a graveyard to play under your control, with a +1/+1 counter on it. It is a vampire.
-6
: Put a +1/+1 counter on each vampier, and draw that many cards.
R
Legendary Creature – Goblin Artificer
Haste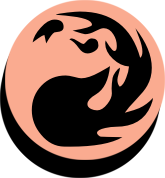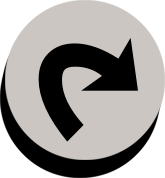 , Sacrifice an artifact you control: Deal damage to target creature or player equal to that artifacts converted mana cost.
Any goblin can throw a hunk of metal at people.
The conversioneer is an expert at preventing the result being "I just took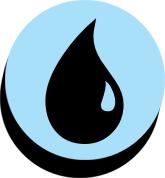 damage? The heck?"
R
Creature – Viashino Spirit
Whenever a creature deals combat damage to a player, it also destroys a creature of its controller's choice.
See other cardsets