Community Mashup Set
Community Mashup Set by ttt3142
838 cards in Multiverse
248 with no rarity, 94 commons, 213 uncommons,
256 rares, 27 mythics
5 colourless, 126 white, 107 blue, 130 black, 149 red, 120 green,
83 multicolour, 25 hybrid, 1 split, 57 artifact, 34 land, 1 scheme
2148 comments total
A place for people to put their mashup cards.
This cardset is dedicated to the kind of design challenge known as Mash-ups. The way a mash-up works is: you select two cards and try to create one card that contains elements of both of them, combined into a reasonably elegant whole. A common way of selecting cards is randomly: to select a random printed card, you can use the Gatherer Random Card button or one of the alternatives. If you want to use Multiverse cards in your random selection, you can use Multiverse's random cards function.
This cardset is free for anyone to create cards, so feel free to mash away! It's a good way to keep your card design skills exercised. Post in the comments what the source cards were.
Recently active cards: (all recent activity)
Until end of turn, all creatures are indestructible.
Djinn you control have "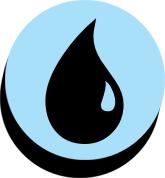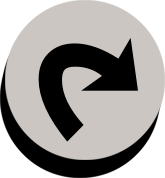 : Summon a 2/2 flying Efreet"
U
Artifact Junk Golem Creature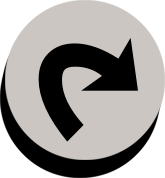 : Repair a Junk creature; putting a +1/+1 counter on it.
Everyday's a sale!
Every sale's a win!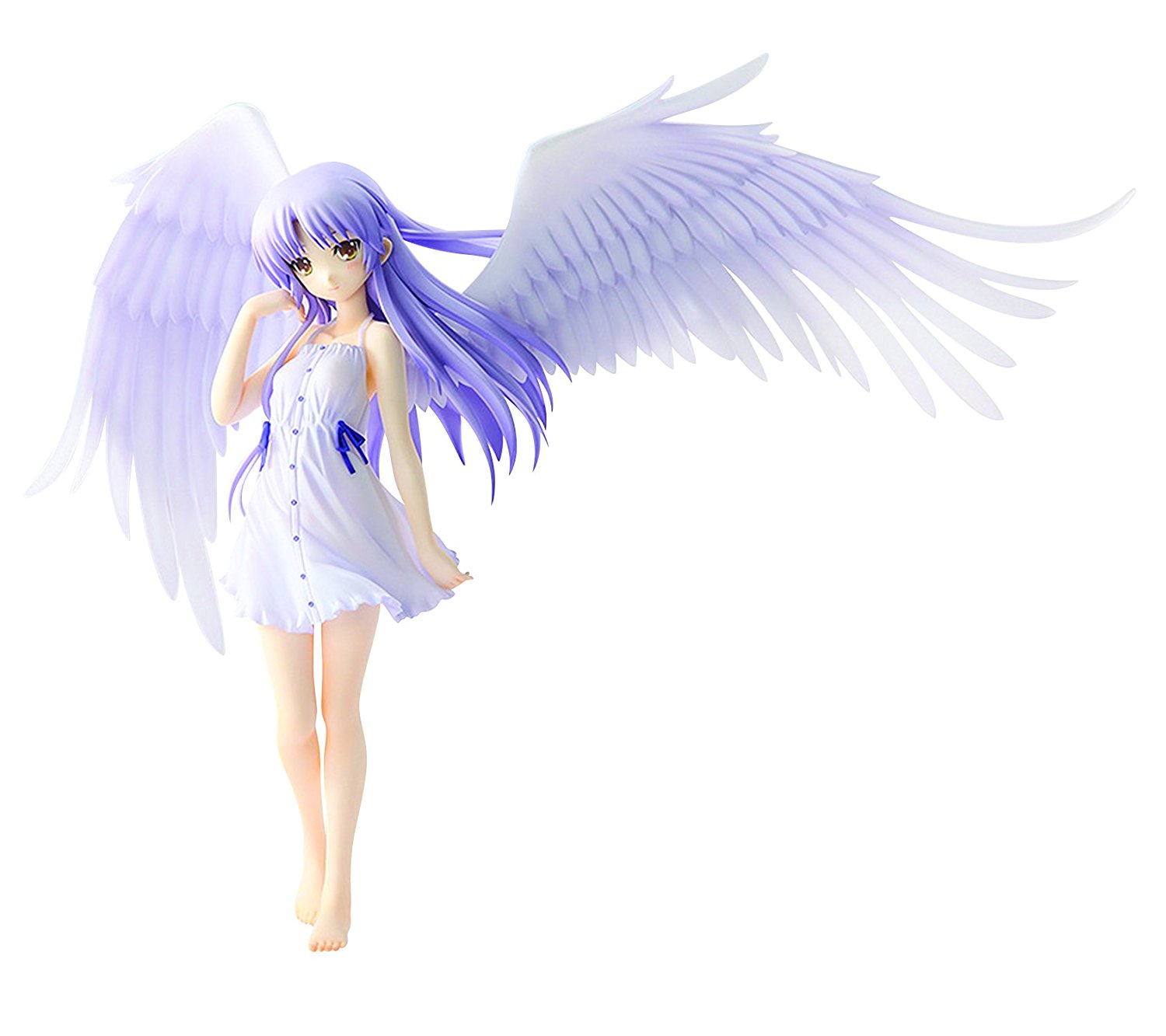 Flying
As you draw Angel of Life, you may reveal it. If you do, gain life equal to the highest power of any creature on the battlefield.
Graska Shrine enters the battlefield tapped.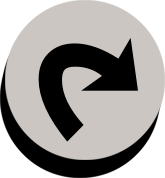 :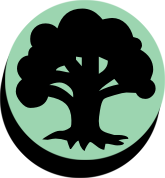 Bloodthirst – If an opponent has taken damage the turn you play this, you may choose to have it enter the battlefield as a 2/2 creature instead of a land.
See other cardsets