Community Mashup Set
Community Mashup Set by ttt3142
679 cards in Multiverse
230 with no rarity, 85 commons, 155 uncommons,
183 rares, 26 mythics
4 colourless, 101 white, 88 blue, 106 black, 125 red, 93 green,
66 multicolour, 20 hybrid, 1 split, 45 artifact, 29 land, 1 scheme
1777 comments total
A place for people to put their mashup cards.
This cardset is dedicated to the kind of design challenge known as Mash-ups. The way a mash-up works is: you select two cards and try to create one card that contains elements of both of them, combined into a reasonably elegant whole. A common way of selecting cards is randomly: to select a random printed card, you can use the Gatherer Random Card button or one of the alternatives. If you want to use Multiverse cards in your random selection, you can use Multiverse's random cards function.
This cardset is free for anyone to create cards, so feel free to mash away! It's a good way to keep your card design skills exercised. Post in the comments what the source cards were.
Recently active cards: (all recent activity)
R
Creature – Viashino Spirit
Whenever a creature deals combat damage to a player, it also destroys a creature of its controller's choice.
Ocean Depths enters the battlefield tapped unless you reveal a Fish, Starfish, Jellyfish, Oyster, Squid, Crab, Octopus or Whale card from your hand.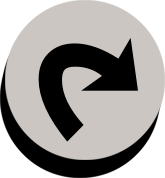 : Add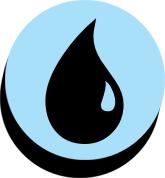 to your mana pool.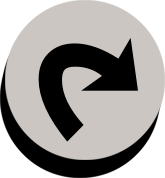 : Exile the top card of your library. If it's one of the types listed above, put it into your hand.
Enchant creature
Enchanted creature gets -1/-0 for each island you control, -0/-1 for each swamp you control, +0/+1 for each plains you control, and +1/+0 for each mountain you control.
First Strike
Whenever a player casts a black spell, Demonsoul Knight becomes a 6/6 black demon creature with flying.
Choose three target blocked creatures controlled by the same player. He or she puts one of top of their library. Destroy the other two.
See other cardsets