Community Mashup Set
Community Mashup Set by ttt3142
781 cards in Multiverse
236 with no rarity, 92 commons, 190 uncommons,
236 rares, 27 mythics
5 colourless, 119 white, 98 blue, 122 black, 138 red, 114 green,
75 multicolour, 23 hybrid, 1 split, 53 artifact, 32 land, 1 scheme
2029 comments total
A place for people to put their mashup cards.
This cardset is dedicated to the kind of design challenge known as Mash-ups. The way a mash-up works is: you select two cards and try to create one card that contains elements of both of them, combined into a reasonably elegant whole. A common way of selecting cards is randomly: to select a random printed card, you can use the Gatherer Random Card button or one of the alternatives. If you want to use Multiverse cards in your random selection, you can use Multiverse's random cards function.
This cardset is free for anyone to create cards, so feel free to mash away! It's a good way to keep your card design skills exercised. Post in the comments what the source cards were.
Recently active cards: (all recent activity)
+1
: Target creature gains flying until end of turn.
-1
: Return target flying creature to its owners hand.
Sacrifice a creature: Put a +1/+1/+1 on each creature you control, that does not share a creature-type with any other creatures you control.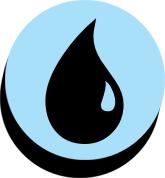 ,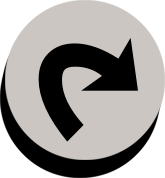 : Counter target spell if there is a card of the same name already in exile.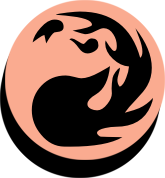 , Sacrifice Sphinxian Entomber: Exile target dying creature.
Menace

, Sacrifice Abyssal Strider: Cast a creature costing less than Abyssal Strider without paying its cost.
See other cardsets