Skavjando
Skavjando by Sorrow
244 cards in Multiverse
101 commons, 80 uncommons, 48 rares, 15 mythics
38 white, 40 blue, 39 black, 39 red,
41 green, 28 multicolour, 14 artifact, 5 land
82 comments total
Norse mythology meets mahou shoujo
Recently active cards: (all recent activity)
Purify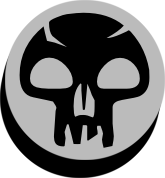 (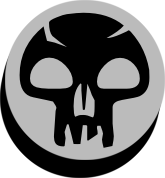 , Exile this card from your graveyard: Create a 1/1 black spirit token with lifelink. Purify only as a sorcery)
When Mirebound Chief is purified, Swamps you control add an additional Black until end of turn.
Whenever Mizre Bay Strategist becomes blocked, you may pay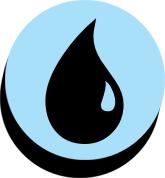 . If you do, return Mizre Bay Strategist and any creatures blocking Mizre Bay Strategist to their owner's hands.
The rocks will smash both our ships. We're counting on it.
R
Creature – Elemental Plant Hydra
Whenever a creature enters the battlefield, put a +1/+1 counter on Vinedra.
Remove a +1/+1 from Vinedra: Carve a Green Rune
(Create a Green Rune enchantment token with "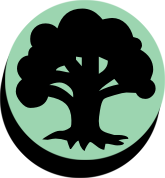 , Sacrifice this enchantment: Target creature you control gets +2/+2 until the end of the turn.")
.
Exile target planeswalker from a graveyard. Then, put two loyalty counters on up to one target planeswalker.
Khzgeru heard Rathai presided over a hero with powers not unlike his own. Khzgeru made sure he wouldn't meet them.
At the beginning of your upkeep, your life total become equal to Lifebloom Cudgeler's toughness.
"The men of Jornin live such short lives. Your's will be even shorter."
See other cardsets