Branches of Skavjando
Branches of Skavjando by Sorrow
282 cards in Multiverse
111 commons, 94 uncommons, 57 rares, 20 mythics
46 white, 46 blue, 46 black, 46 red,
46 green, 28 multicolour, 18 artifact, 6 land
104 comments total
Norse mythology meets mahou shoujo
Recently active cards: (all recent activity)
Whenever an enchantment enters the battlefield under your control, put a +1/+1 counter on up to one target creature.

Sacrifice an enchantment: Prevent all damage target source would deal to you this turn.
M
Legendary Creature – Elf Wizard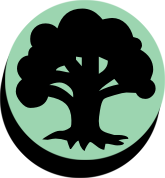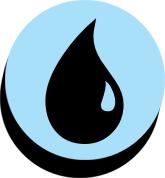 : Target player reveals their hand. Draw a card for each land revealed this way.
If A Wandering Gardener would die, instead transform them.
Indestructible
Whenever an opponent puts a land onto the battlefield, you may put a land onto the battlefield and draw a card.
Lands you control have hexproof.
Whenever a nontoken creature dies, you may put a nail counter on Ever-Growing Ship.
Whenever you cast a spell with a converted mana cost of seven or greater, sacrifice Ever-Growing Ship and put a creature from a graveyard with a power of X or less onto the battlefield, where X was the number of nail counters on Ever-Growing Ship.
Flash
Noncreature spells you own have flash and "When you cast this spell, you may pay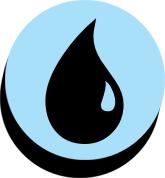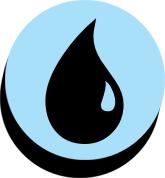 . If you do, counter target spell."
The great horrors of the seas leave only tales of terrors for the survivors of the land-dwellers unfortunate enough to encounter them.
Flying
Whenever Dawn's Widgeon or another creature with a power of 1 or less enters the battlefield, Carve a White Rune
(Create a white Rune enchantment token with "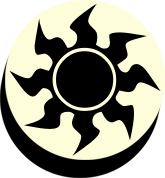 , Sacrifice this enchantment: Target creature gets +1/+1 and gains vigilance until end of turn.")
See other cardsets