Shadowsun
68 cards in Multiverse
15 commons, 23 uncommons,
26 rares, 2 mythics, 2 tokens
2 token green, 13 white, 4 blue, 12 black, 5 red,
16 green, 5 multicolour, 4 hybrid, 2 artifact, 5 land
114 comments total
Light vs Dark
Cardset comments (3) | Add a comment on this cardset
The set creator would like to draw your attention to these comments:
Recently active cards: (all recent activity)
U
Creature – Elemental Assassin
Morph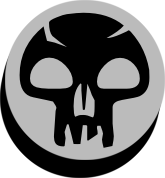 (You may cast this face down as a 2/2 colourless creature for

. Turn it face up any time for its morph cost.)
When Stygian Shadowblade enters the battlefield or is turned face up, destroy target non-black creature.
As Blue Moon enters the battlefield, each player sacrifices all other moons they control.
Whenever a creature you control is targeted by a spell or ability an opponent controls, counter that spell or ability unless its controller pays

.
Sun-Seared Plain enters the battlefield tapped unless you control a Mountain or a Plains.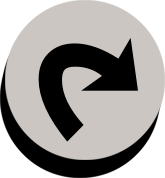 : Add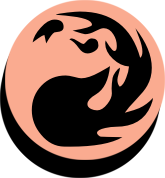 or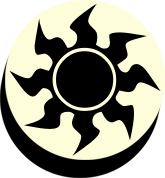 to your mana pool.
Spellmorph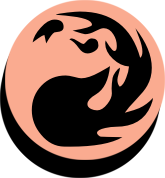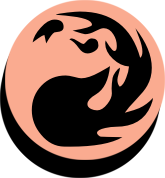 (You may play this card facedown as a 2/2 colourless creature for

. Turn it faceup at any time that you could legally cast it by paying its Spellmorph cost, then cast the spell. This then goes to the graveyard.)
Living Lightning deals 3 damage to target creature or player.
You may play creature cards from your hand as though they had Morph with a Morph cost equal to their regular casting cost. Any enters the battlefield effects on creatures played this way are triggered when the creature is turned face up instead.
See other cardsets