[NONCANON] My Random Shit
[NONCANON] My Random Shit by Froggychum
1710 cards in Multiverse
56 with no rarity, 603 commons, 377 uncommons,
346 rares, 246 mythics, 5 basics, 77 tokens
5 token white, 105 colourless, 20 token artifact, 7 token colourless, 14 token green, 2 token hybrid blackgreen, 1 token hybrid whiteblack, 5 token multicolour, 2 token hybrid redwhite, 1 token hybrid bluered, 5 token blue, 7 token black, 4 token red, 2 token hybrid redgreen,
1 token hybrid greenwhite, 1 token hybrid greenblue, 166 white, 159 blue, 217 black, 154 red, 166 green, 373 multicolour, 92 hybrid, 18 split, 145 artifact, 34 land, 4 plane
589 comments total
why did it take so long for me to make this? AND WHY THE HECK DID IT TAKE ME EVEN LONGER TO REALIZE THIS IS SILVERBORDERED???
Recently active cards: (all recent activity)
R
Legendary Creature – Cultivator
First strike, Ward

(Whenever this becomes the target of a spell or ability an opponent controls, counter it unless that player pays

.)
Whenever Wei Jeng of the Azure Blade attacks a player, tap up to one target permanent they control.
Kicker –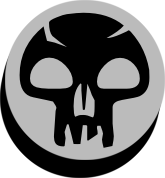 If Hellfyre Shot was kicked, it has Deathtouch.
Hellfyre Shot deals 2 damage to target creature.
Move any number of counters of any types from target permanent to another target permanent.
The future may have pregnant males
Flying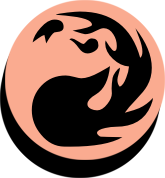 : Spitfire Imp deals 1 damage to any target.
"It's raining hellfire!"
– Dante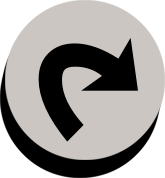 , Gain a poison counter: Add


. Spend this mana only to cast artifact spells, or to activate the abilities of artifacts.
See other cardsets