[NONCANON] My Random Shit
[NONCANON] My Random Shit by Froggychum
1654 cards in Multiverse
56 with no rarity, 595 commons, 368 uncommons,
335 rares, 222 mythics, 4 basics, 74 tokens
1 token hybrid greenblue, 4 token red, 2 token hybrid redgreen, 105 colourless, 1 token hybrid greenwhite, 5 token white, 7 token black, 13 token green, 2 token hybrid blackgreen, 1 token hybrid whiteblack, 18 token artifact, 7 token colourless, 2 token hybrid redwhite, 1 token hybrid bluered,
5 token blue, 5 token multicolour, 154 white, 150 blue, 212 black, 143 red, 157 green, 369 multicolour, 94 hybrid, 18 split, 140 artifact, 34 land, 4 plane
496 comments total
why did it take so long for me to make this? AND WHY THE HECK DID IT TAKE ME EVEN LONGER TO REALIZE THIS IS SILVERBORDERED???
Recently active cards: (all recent activity)
When Combo-Breaker enters the battlefield, look at target player's hand. Choose a permanent card among them. That player puts that card onto the battlefield tapped.
Flying
When this creature dies, you may pay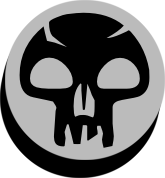 . If you do, a random player puts a card from their hand on top of their library unless they control a permanent.

,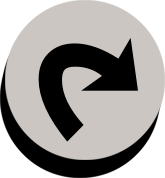 , Sacrifice Can of Wurms: Create six 6/6 green Wurm creature tokens with Trample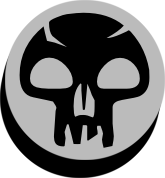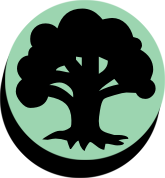 ,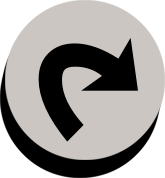 : Destroy X target permanents. Until end of turn, Wurms you control get +Y/+Y, where Y is the total CMCs of permanents destroyed this way.
R
Creature – Shapeshifter Rogue
Changeling, Shroud and cannot be blocked.
Whenever Hoodwinker deals combat damage to a player, choose one:
– You gain control of target permanent they control
– Draw three cards
– They exile the top ten cards of their library
See other cardsets