Strike The Earth
Strike The Earth by Vitenka
108 cards in Multiverse
52 commons, 26 uncommons,
12 rares, 5 mythics, 10 basics, 3 tokens
19 white, 17 blue, 17 black, 16 red, 17 green,
1 multicolour, 2 hybrid, 9 artifact, 10 land
551 comments total
Dwarf Fortress. Full set!
Based upon upon land being a part of the battlefield.
The elves like to keep thins relatively static, working to a rhythm. Red likes to burn things for immediate advantage, and risks diving too deep. Black likes it when you dive too deep, and can really make life a misery when you do - but can only harass a little bit until then.
Blue tends to sneak in the back way when you're not looking. White is city-building dwarves.
The aim of the set is to promote a ground-stall somewhat; leading someone to do something drastic and kick off the horrible disaster. The first part of that works... the second bit? Not so much.
Cardset comments (20) | Add a comment on this cardset
The set creator would like to draw your attention to these comments:
Recently active cards: (all recent activity)
When Limestone Deposit enters the battlefield, sacrifice a land.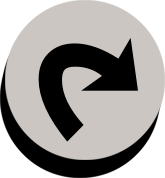 : Add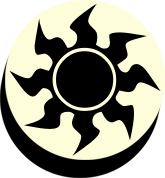 to your mana pool.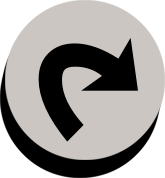 :Craft into Vigilance
(Exile this attached to the next permanent you cast this turn. It gains Vigilance. Draw a card.)
Reach
When another creature enters play, sacrifice Congress of Bonobos and put three 1/1 white monkey tokens into play.
When Master of Desolation enters the battlefield, destroy target non-artifact creature.
Whenever a land is destroyed you may return Master of Desolation to your hand.
C
Artifact Creature – Spike Wall
Flash, Defender, First strike (Upright Spear can be cast at any time you could cast an instant, cannot attack, and hits first)
A surprisingly complex stick.
See other cardsets