Cards With No Home
Cards With No Home by Alex
2140 cards in Multiverse
510 with no rarity, 232 commons, 503 uncommons,
663 rares, 225 mythics, 3 basics, 4 tokens
1 token black, 34 colourless, 1 token artifact, 1 token red, 1 colourless blue, 253 white, 315 blue, 220 black, 244 red,
213 green, 460 multicolour, 53 hybrid, 20 split, 149 artifact, 171 land, 2 scheme, 2 plane
4729 comments total
Cards that don't fit into our actual themed sets. Open to all: throw your random ideas in here, or come along for some random ideas for your set.
Cardset comments (20) | Add a comment on this cardset
Recently active cards: (all recent activity)
M
Legendary Creature – Shapeshifter Assassin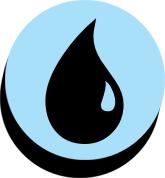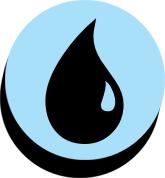 ,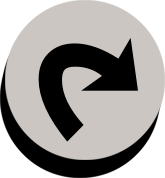 : Exile target creature or planeswalker. Its controller creates a token that's a copy of it.
At the beginning of your upkeep, if the combined converted mana cost of all tokens on the battlefield is 20 or greater, you win the game.
R
Artifact Creature – Construct Wizard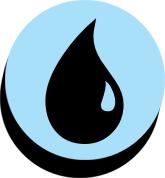 ,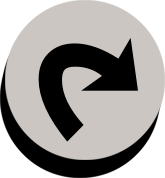 : Draw a card. Copy this ability for each other time you tapped a creature this turn as part of the cost of activating an ability that isn't a mana ability.
R
Snow Creature – Demon Beast
Trample
At the beginning of your upkeep, you may pay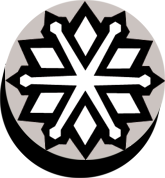 . If you don't, sacrifice a non-snow creature and Snow Demon does 1 damage to you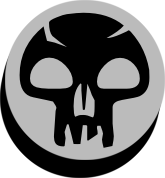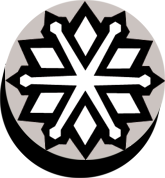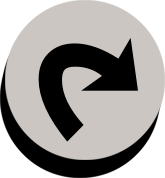 : Destroy target creature who's toughness is less than the number of snow permanents you control
We've never seen it before. Just the prints of it's feet in the snow and the howls of it's victims on the wind.
Target opponent secretly chooses a card name, then reveals their hand. You may choose a non-land card from it. If you do, that player discards that card. If shares a name with the chosen card, that opponent draws a card as well.
Create a token copy of each artifact with an activated ability you don't control except they gain "sacrifice this artifact after you use its activated ability" and if the activated abilities of the artifact cost mana, they cost

less mana
See other cardsets