Cards With No Home
Cards With No Home by Alex
1603 cards in Multiverse
296 with no rarity, 175 commons, 406 uncommons,
544 rares, 175 mythics, 3 basics, 4 tokens
1 token black, 1 token red, 1 token artifact, 20 colourless, 185 white, 224 blue, 163 black, 171 red,
144 green, 368 multicolour, 50 hybrid, 10 split, 112 artifact, 149 land, 2 scheme, 2 plane
3353 comments total
Cards that don't fit into our actual themed sets. Open to all: throw your random ideas in here, or come along for some random ideas for your set.
Cardset comments (19) | Add a comment on this cardset
Recently active cards: (all recent activity)
M
Legendary Creature – Human Advisor
Trump
(This creature can't be damaged by creatures without trump.)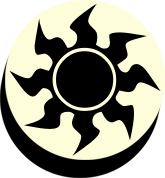 : Create a 1/3 white Wall creature token with defender.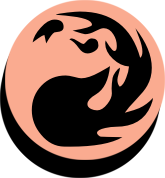 : Exile the top card of your library. The next spell you cast this turn can be paid with the mana cost of the exiled card.
+1
: Exile up to one creature from a graveyard and create a 2/2 white zombie token.
-3
: Destroy target creature with power 4 or greater.
-7
: You gain an emblem with "At the beginning of your upkeep return a creature from your graveyard to the battlefield."
At the beginning of your upkeep, put a token copy of a random goblin in your graveyard onto the battlefield. It gains haste and "sacrifice this creature at the beginning of the next endstep."
M
Creature – Demon Illusion
Whenever you cycle or discard Purveyor of Minds, you may create a black Deal enchantment token. If you do, put Purveyor of Minds on top of your library.
Purveyor of Minds gets +2/+2 for each Deal you control.
Cycling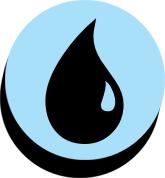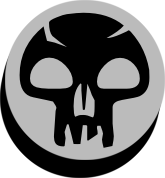 , Pay 3 Life
See other cardsets