Cards With No Home
Cards With No Home by Alex
2824 cards in Multiverse
686 with no rarity, 291 commons, 669 uncommons,
895 rares, 275 mythics, 4 basics, 4 tokens
71 colourless, 1 token artifact, 1 token red, 1 token black, 1 colourless blue, 358 white, 405 blue, 271 black, 313 red,
263 green, 624 multicolour, 79 hybrid, 23 split, 195 artifact, 214 land, 2 scheme, 2 plane
6412 comments total
Cards that don't fit into our actual themed sets. Open to all: throw your random ideas in here, or come along for some random ideas for your set.
Cardset comments (23) | Add a comment on this cardset
Recently active cards: (all recent activity)
Destroy target creature with a power of 2 or less.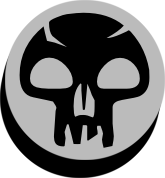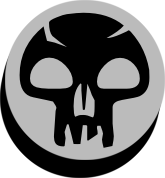 Cast Undeniable Refute only if you've cast a spell named Biting Insult this match.

Exile target creature or planeswalker.
If a player 'may' take an action, they must take that action if possible
You just know you're going to get an item you really need!

,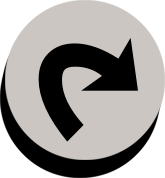 : Exile target card from a graveyard

,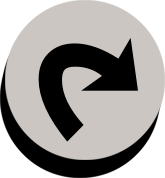 , Turn a face up exiled card face down: You may play a card that shares a name with the card you turned face down from exile.
Enchant Player
If that player or a permanent that player controls would gain a counter when that player or permanent has a number of counters equal to or greater than the enchanted player's life total, no counters are added or gained instead.
Equipped creature gets +1/+1 for each creature you control as long as it's not attacking
Equip

See other cardsets