Cards With No Home
Cards With No Home by Alex
2041 cards in Multiverse
488 with no rarity, 218 commons, 476 uncommons,
633 rares, 219 mythics, 3 basics, 4 tokens
1 token black, 1 token red, 27 colourless, 1 colourless blue, 1 token artifact, 244 white, 302 blue, 209 black, 236 red,
209 green, 434 multicolour, 52 hybrid, 16 split, 139 artifact, 165 land, 2 scheme, 2 plane
4440 comments total
Cards that don't fit into our actual themed sets. Open to all: throw your random ideas in here, or come along for some random ideas for your set.
Cardset comments (19) | Add a comment on this cardset
Recently active cards: (all recent activity)
Immortalize cost

less to cast if it targets a creature you control
Enchant Creature or Enchantment
When Immortalize enters the battlefield, draw a card
Enchanted permanent is an enchantment
(It loses its other types but maintains abilities)
Target creature you control gains Haste, Trample, Flying, Deathtouch and Double Strike.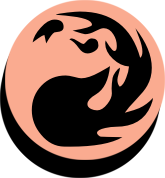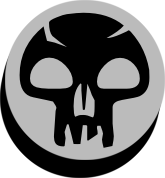 Creatures you control become indestructible and unblockable until end of turn

Creatures you control gain all keywords from target creature you control.
Periodic
(This enters play with a period counter on 0th period. During your untap step, move the counter to the next period, or restart from the 0th period if it was at the final period.)
0


: Return target permanent card in your graveyard to your hand.
[1]


: Target creature gets +2/+0 and haste until end of turn.
[2]


: Draw two cards, then discard two cards.
[3]


: Target creature gets -2/-2 until end of turn.
R
Legendary Magnetic Creature – Weird
Whenever a magnetic creature deals damage to a creature, the second creature becomes magnetic.
Whenever a player casts an instant or sorcery spell targeting only a magnetic creature, copy that spell once for each other magnetic creature that spell could target. Each copy targets one of those creatures.
Flying Fortress enters the field tapped.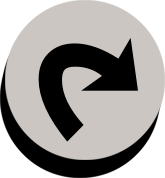 : Add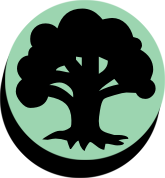 ,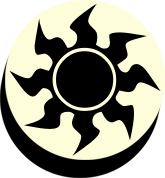 , or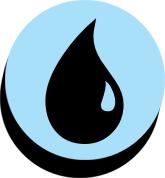 .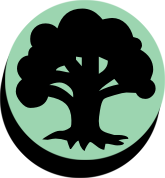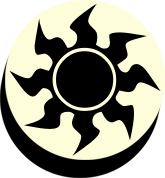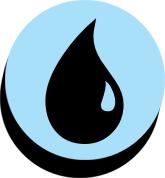 : Until end of turn, Flying Fortress becomes a 4/4 green, white, and blue Elemental creature with flying, vigilance, and hexproof. It's still a land.
See other cardsets