Cards With No Home
Cards With No Home by Alex
2603 cards in Multiverse
618 with no rarity, 278 commons, 623 uncommons,
816 rares, 260 mythics, 4 basics, 4 tokens
1 token black, 1 token red, 1 colourless blue, 1 token artifact, 46 colourless, 318 white, 387 blue, 250 black, 295 red,
245 green, 572 multicolour, 73 hybrid, 22 split, 181 artifact, 206 land, 2 scheme, 2 plane
5871 comments total
Cards that don't fit into our actual themed sets. Open to all: throw your random ideas in here, or come along for some random ideas for your set.
Cardset comments (23) | Add a comment on this cardset
Recently active cards: (all recent activity)
Incomprehensible (This card begins the game in your sideboard.)
Flying, vigilance, Domain (This card can attack and block as if it were o the battlefield as long as it's revealed.)
At the beginning of your endstep, if a player has less than zero life, you may put target creature you control into your sideboard. If you do, put Hashmal onto the battlefield.
Create two colourless land tokens
(The lands have no abilities and cannot tap for mana by default)
Whenever a creature card is put into your graveyard, exile it until Onsath, the Spirit Henge leaves the battlefield.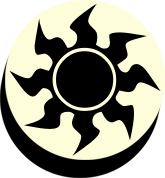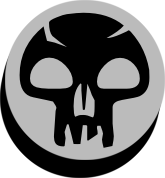 ,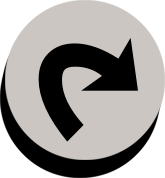 : You may cast a creature card exiled with Onsath with converted mana cost X without paying its mana cost.
If Shoreline Peak is the first land you played this game, it enters the battlefield tapped and exerted. If it is the second, it enters play tapped.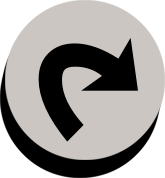 : Add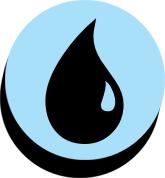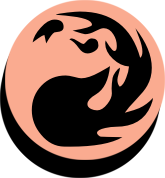 to your mana pool.
Return target creature to its owner's hand. Forebode 1. (Look at the top card of your library. You may put that card into your graveyard.)
"...the Rathmines' children were the first of many..."
See other cardsets