Cards With No Home
Cards With No Home by Alex
2734 cards in Multiverse
676 with no rarity, 284 commons, 645 uncommons,
854 rares, 267 mythics, 4 basics, 4 tokens
75 colourless, 1 token artifact, 1 token red, 1 token black, 1 colourless blue, 342 white, 397 blue, 260 black, 304 red,
254 green, 596 multicolour, 76 hybrid, 22 split, 189 artifact, 211 land, 2 scheme, 2 plane
6141 comments total
Cards that don't fit into our actual themed sets. Open to all: throw your random ideas in here, or come along for some random ideas for your set.
Cardset comments (23) | Add a comment on this cardset
Recently active cards: (all recent activity)
Artifact spells you cast cost

less to cast.

,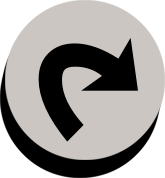 , Exile Manifold Core and three other artifacts you control: At end of turn, return Manifold Core to the battlefield transformed.
An engine in search of a vehicle.
R
Artifact Creature – Construct
Trample, ward

Formidable Assemblage has all activated and triggered abilities of cards exiled with it.
A war machine more than the sum of its parts.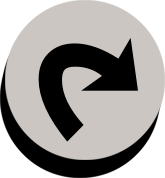 , Collaborate two Elves: Produce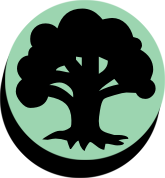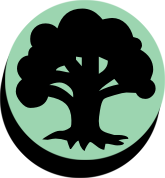 .
(To collaborate, tap that many untapped permanents you control of the given type.)
When one or more creatures collaborate with Elven Coven, you may search your library for a basic Forest card, reveal it, put it into your hand, and shuffle.
R
Legendary Creature – Halfling Archer
First strike, reach
Whenever Theodora Mooncrest Emberstone attacks, put a +1/+1 counter on her for each Equipment attached to her.

, Remove all +1/+1 counters from Theo: She deals X damage to target attacking or blocking creature an opponent controls, where X is the number of counters removed this way.
"Hiya!"
Enchant Creature
Enchanted creature gets +2/+0.
Whenever attacking would cause an ability of enchanted creature to trigger, it triggers an additional time.
Exfiltration Specialist can't be blocked except by creatures with ward.
Whenever Exfiltration Specialist deals combat damage to a player, choose one —
• Add "Exile the top two cards of your library" to that player's program, then that player runs their program.
• Add "Scry 2" to your program, then run your program.
See other cardsets