Cards With No Home
Cards With No Home by Alex
2120 cards in Multiverse
500 with no rarity, 228 commons, 502 uncommons,
659 rares, 224 mythics, 3 basics, 4 tokens
1 token black, 1 token red, 1 token artifact, 1 colourless blue, 33 colourless, 253 white, 311 blue, 216 black, 243 red,
212 green, 454 multicolour, 53 hybrid, 18 split, 148 artifact, 171 land, 2 scheme, 2 plane
4678 comments total
Cards that don't fit into our actual themed sets. Open to all: throw your random ideas in here, or come along for some random ideas for your set.
Cardset comments (20) | Add a comment on this cardset
Recently active cards: (all recent activity)
Trample, haste
Frantic Sesquipede costs

less to cast for each different name among permanents you control.
At the beginning of your end step, manifest the top card of your library.
Whenever a face-down creature you control dies, return it to your hand at the beginning of the next end step.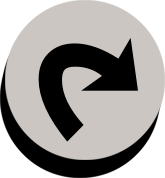 : Produce

.
Whenever you draw a card, if you've draw at least three other cards this turn, exile Aotha, the Sapient Paths, then return it to the battlefield transformed.
M
Legendary Planeswalker – Aotha
+1
Produce


.
0
Scry 2.
-1
Draw a card.
-3
Create a 1/1 colorless land creature token with "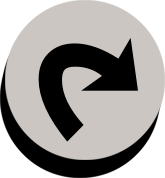 : Produce one mana of any color."
Ribbon of Sand deals X damage to target player.
Hydrate —
If you spent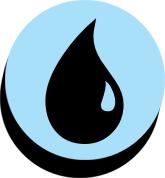 to cast Ribbon of Sand, counter each spell that player controls with converted mana cost X.
Flash
You may exile a card from your hand rather than pay Force of Expulsion's mana cost, until Force of Expulsion would leave the battlefield
When Force of Expulsion enters the battlefield, exile target non-land permanent until Force of Expulsion leaves the battlefield
See other cardsets