Phandalor
Phandalor by wurms
352 cards in Multiverse
100 commons, 123 uncommons,
94 rares, 16 mythics, 19 tokens
1 token green, 2 token hybrid blackred, 2 token hybrid redwhite, 1 token artifact, 1 token hybrid bluered, 2 token black, 2 token hybrid greenwhite, 3 token red, 5 token blue,
24 white, 55 blue, 50 black, 62 red, 71 green, 39 multicolour, 17 artifact, 15 land
471 comments total
A cooperative effort between two multiverse users, @Wurms and @Froggychum to create a plane from scratch. Not open for editing, sorry.
Cardset comments (14) | Add a comment on this cardset
The set creator would like to draw your attention to these comments:
Recently active cards: (all recent activity)
Consume (As this creature enters the battlefield, discard any number of creature cards.)
Whenever Mossmound Horror consumes a creature, create a 1/1 token that is a copy of that creature.
Exile the top six cards of your library. You may cast spells exiled this way this turn.
Fervor
– If you've cast another spell this turn, add six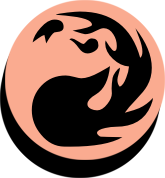 Trample, Flying
When Hellcrash Demon enters the battlefield, sacrifice it unless you discard two cards.
The Shattering broke the boundaries between worlds. A gate known as Hellcrash opened up above the sea.
U
Creature – Human Artificer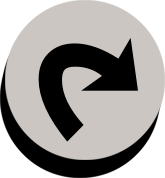 : Until end of turn, target artifact you control becomes a 3/1 red Construct creature with Haste. It's still an artifact.
"The great wheels of the Machine doth spin ever more"
– Book of the Engine
Haste
When Fervent Bloodchanter enters the battlefield sacrifice it unless you've cast another spell this turn.
See other cardsets