Redwall
58 cards in Multiverse
27 commons, 17 uncommons, 11 rares, 3 mythics
6 white, 8 blue, 7 black, 9 red,
9 green, 11 multicolour, 8 artifact
9 comments total
Another top down redwall set
Recently active cards: (all recent activity)
R
Legendary Creature – Toad
Whenever an opponent casts a creature spell, create a 2/2 green Toad creature.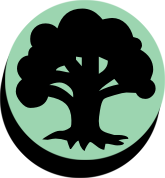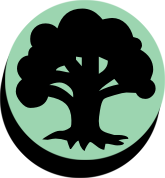 , Sacrifice a creature you control: Put two +1/+1 counter on Marshgreen of Toadland. It gains trample until end of turn.
Return target creature to its owner's hand. If you control an Otter, you may draw a card.
Choose one:
- Incoming Fire deals 3 damage to target creature.
- Incoming Fire deals 1 damage to each creature.
Daskar's fleet was the largest in history, and therefore he could afford victory at any cost.
Choose one or both -
- Target creature you control gains indestructible until end of turn.
- Return target artifact or enchantment from your graveyard to your hand.
As an additional cost to cast Smashing Might, sacrifice an Equipment.
Smashing Might deals damage equal to sacrificed card's converted mana cost to each creature your opponents control.
See other cardsets