Districts of Kestner
Districts of Kestner by Onygox
156 cards in Multiverse
5 with no rarity, 58 commons, 48 uncommons,
37 rares, 8 mythics
26 white, 12 blue, 15 black, 10 red,
17 green, 48 multicolour, 20 artifact, 8 land
151 comments total
Based on the video games Dishonored, Thief, and Darkest Dungeon. Central mechanics of darkness, light and trickery.
Cardset comments (5) | Add a comment on this cardset
Recently active cards: (all recent activity)
Exile up to three target cards from a single graveyard. Search your library for a card and put it into your hand.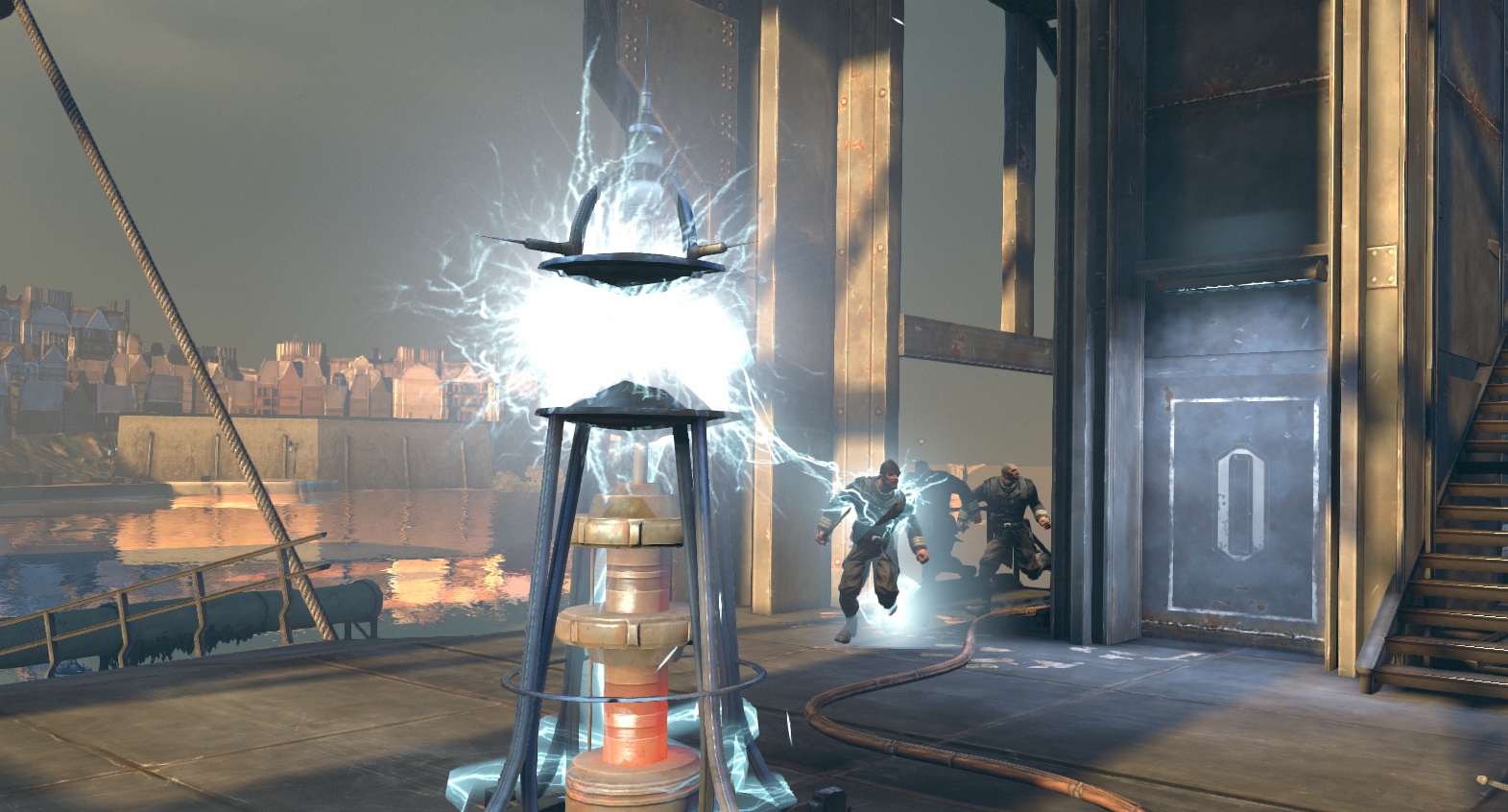 Whenever you cast an instant or sorcery spell, Arc Pylon deals 1 damage to target opponent.
Creatures you don't control lose indestructible and hexproof and can't have or gain indestructible or hexproof.
Whenever a creature you control deals damage to another creature, you may draw a card.
Enchant creature you control
Enchanted creature has hexproof.

: Enchanted creature gets +1/-1 or -1/+1 until end of turn.
See other cardsets