Districts of Kestner
Districts of Kestner by Onygox
169 cards in Multiverse
5 with no rarity, 67 commons, 48 uncommons,
39 rares, 10 mythics
26 white, 14 blue, 16 black, 13 red,
19 green, 52 multicolour, 22 artifact, 7 land
184 comments total
Based on the video games Dishonored, Thief, and Darkest Dungeon. Central mechanics of darkness, light and trickery.
Cardset comments (5) | Add a comment on this cardset
Recently active cards: (all recent activity)
At the beginning of each player's upkeep, that player exiles the top card of their library face down.
Sacrifice Chaotic Twister: Each player reveals a card at random from among the cards they own exiled with Chaotic Twister and may cast that card without paying its mana cost.
This spell can't be countered.
Each creature gets -X/-X, where X is equal to its power.
M
Creature – Human Barbarian
Hexproof from instants and from sorceries
When you cast Kin-Caller, search your library for a creature card with a lower converted mana cost and put that card onto the battlefield under your control.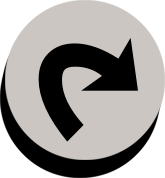 : Add

.

,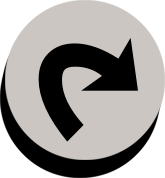 : Put a void counter on target land without a void counter on it. For as long as that land has a void counter on it, it is a Waste.
(It loses all other types and abilities and has "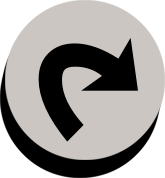 : Add

.")
Target creature gets +3/+3 until end of turn and another target creature gets -3/-3 until end of turn.
See other cardsets