Temporal Cascade
Temporal Cascade by Tahazzar
51 cards in Multiverse
2 with no rarity, 39 commons, 1 uncommon, 6 rares, 3 mythics
1 colourless, 8 white, 3 blue, 6 black, 10 red,
10 green, 1 multicolour, 2 hybrid, 4 artifact, 6 land
56 comments total
... aka "Future Sight 2"
Cardset comments (1) | Add a comment on this cardset
The set creator would like to draw your attention to these comments:
Recently active cards: (all recent activity)
(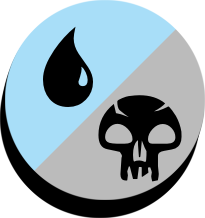 can be paid with either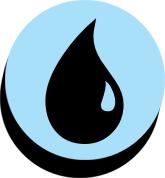 or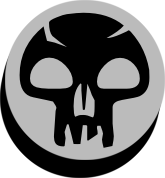 .)
Target creature spell gains "When this creature enters the battlefield, sacrifice it."
"I'm sorry dear, that old story was only a legend."
Whenever you create one or more cards, draw a card. (Only tokens are created.)
Treat Goblin Scout as though it were equipped.
"Be prepared."
—Scouts' motto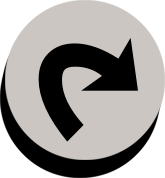 : Scry 1, then if you keep the top card of your library, put a +1/+1 counter on Slimy Intellect.
Expertise — Target creature you control gets +3/+3 and gains lifelink until end of turn. Then if that creature has two or more instances of lifelink, each other creature you control gets +1/+1 until end of turn.
"Who's with me?"
See other cardsets