Llanowar Burned
Llanowar Burned by Vitenka
87 cards in Multiverse
1 with no rarity, 41 commons, 23 uncommons,
11 rares, 5 mythics, 6 basics
13 white, 14 blue, 13 black, 14 red,
15 green, 1 multicolour, 5 artifact, 12 land
281 comments total
Dwarf Set 2 - The elven lands have been destroyed, and they're out for vengence. Won't be developed quickly.
Cardset comments (10) | Add a comment on this cardset
The set creator would like to draw your attention to these comments:
Recently active cards: (all recent activity)
City (Attach Sanctuary City to a land you control. If either leaves play, both do.)
Non-Flying creatures cannot attack you.
Sacrifice Sanctuary City at the end of turn if you attacked that turn.
M
Legendary Creature – Avatar
While you control 8 or more forests, Llanowar has hexproof and trample.
C
Creature – Merfolk Wizard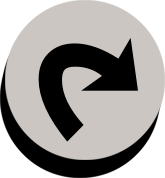 : Tap target land an opponent controls. Add mana of any colour that land can produce to your mana pool.
M
Legendary Creature – Witch
Vigilance
Players may only untap a single land during their untap phase.
Eternal Forest enters the battlefield tapped.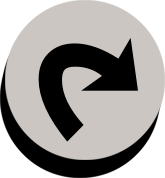 : Add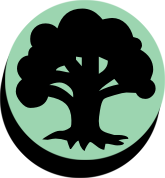 to your mana pool.
When Eternal Forest goes to the graveyard from the battlefield, return it to the battlefield under your control in your next upkeep.
Llanowar will live, if we do.
See other cardsets