Mashup: the Gathering Workbench
Mashup: the Gathering Workbench by jmgariepy
183 cards in Multiverse
39 commons, 76 uncommons, 60 rares, 8 mythics
1 colourless, 24 white, 22 blue, 38 black, 26 red, 19 green,
21 multicolour, 2 hybrid, 1 split, 20 artifact, 9 land
641 comments total
A bunch of cards mashed-up. Then, an attempt to get them to fit all in the same set...
Cardset comments (21) | Add a comment on this cardset
Recently active cards: (all recent activity)
Target creature becomes a 2/3 green Plant Wall with defender and "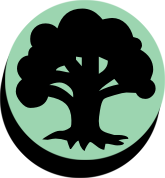 : Regenerate this creature." until end of turn.
Wrap arms and roots together, be convulsed with grief, and bring back chaos out of shape.
- Conrad Aiken, The Room
If an opponent controls a Swamp, and you control a Plains, you may cast Cho-Arrim Augury without paying its mana cost.
Draw a card, then put a card from your hand on top of your library. Then look at the top four cards of your library and put them back in any order.
R
Artifact Creature – Kor Construct
Protection from Black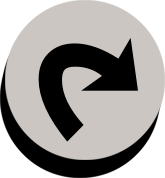 , Sacrifice three artifacts: Search your library for an sorcery. You may cast that spell without paying its mana cost as long as it targets a permanent. If that spell can target a black permanent, it must. Then shuffle your library.
Whenever a creature you control is targeted by a black spell, gain 3 life.
At the beginning of your upkeep, put a gold counter on Landed Coffers.
Remove three gold counters from Landed Coffers: Put a 2/1 white Knight creature token with haste into play.
Flying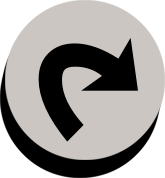 : Add one mana of any color to your mana pool.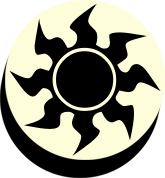 : Untap Paradise Glint Hawk.
Whenever another artifact enters the battlefield, untap Paradise Glint Hawk.
See other cardsets