Deshub
254 cards in Multiverse
111 commons, 80 uncommons, 52 rares, 11 mythics
20 white, 19 blue, 19 black, 19 red, 19 green,
125 multicolour, 15 hybrid, 7 artifact, 11 land
124 comments total
"futuristic" plane. Cyberpunk meets medieval central Asia.
The set creator would like to draw your attention to these comments:
Recently active cards: (all recent activity)
R
Creature – Ooze Elemental
Quicksand Elemental enters the battlefield with X +1/+1 counters where X is the number of tapped creatures your opponents control.

Break- Quicksand Elemental gains hexproof and deathtouch when it enters the battlefield if a non-creature permanent was put into a graveyard from the battlefield this turn.
R
Legendary Creature – Djinn
Flying
Return a land you control to its owner's hand,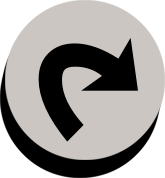 : Put two +1/+1 counters on target creature
Shuffle a land you control from the battlefield into its owner's library: Draw a card.
Flying

Exile Arrow Falcon: target creature gets +1/+1 and flying until end of turn. Activate this ability only during your main phase.
Ghouls' Market enters the battlefield tapped unless you tap an untapped artifact you control.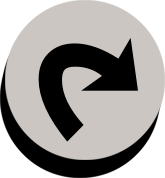 : Add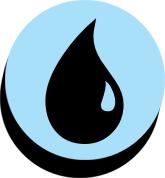 or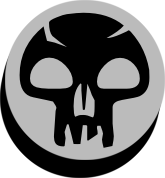 to your mana pool.
C
Artifact Creature – Jackal
When Cybersand Jackal enters the battlefield tap target creature.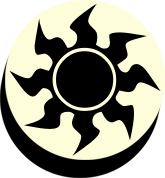 , sacrifice Cybersand Jackal: Destroy target noncreature artifact or enchantment.
See other cardsets