Deshub
254 cards in Multiverse
111 commons, 80 uncommons, 52 rares, 11 mythics
20 white, 19 blue, 19 black, 19 red, 19 green,
125 multicolour, 15 hybrid, 7 artifact, 11 land
124 comments total
"futuristic" plane. Cyberpunk meets medieval central Asia.
The set creator would like to draw your attention to these comments:
Recently active cards: (all recent activity)
Flying
If a spell or ability an opponent controls would cause you to discard Ghurur's Intermediary search you may search your library for up to one creature and up to one artifact, reveal them, and add them to your hand. Shuffle your library afterward.
C
Artifact Creature – Elephant
Hexproof, trample
Matafawwiq created guards to defend his areas from Ashber and the Sultan of Two Worlds.
Algebra 4 (When you cast this spell you may reveal two cards from your hand or that you control on the battlefield whose total converted mana cost equals 4 and put them onto the bottom of their owners' libraries. If you do, draw two cards.)

Mystic Sturgeon enters the battlefield with a +1/+1 counter on it if you performed algebra.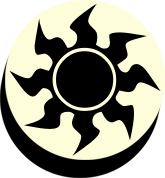 ,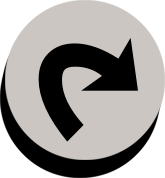 : Until end of turn artifacts you don't control can't activate their activated abilities or attack.
There is nothing hidden to the Djinn in the Second World. If one's actions displease them, then they stop the problem.
Code Spires enters the battlefield tapped unless you tap an untapped artifact you control.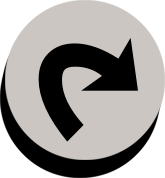 : Add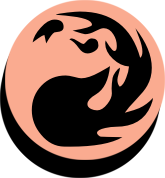 or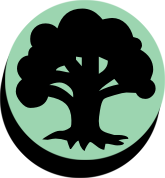 to your mana pool.
See other cardsets