Link's First Custom Cube
Link's First Custom Cube by Link
223 cards in Multiverse
138 with no rarity, 77 commons, 5 rares, 3 mythics
1 colourless multicolour, 52 white, 33 blue, 20 black, 29 red,
21 green, 20 multicolour, 5 hybrid, 14 artifact, 28 land
110 comments total
Cardset comments (2) | Add a comment on this cardset
The set creator would like to draw your attention to these comments:
Recently active cards: (all recent activity)
Legendary Planeswalker – Pharana
You may spend mana at though it were mana of any color when casting cards from zones other than your hand.
+2
Exile the top card of each player's library. Until end of turn, you may play those cards.
0
You may play target exiled card this turn.
-X
Exile the top X cards of target player's library.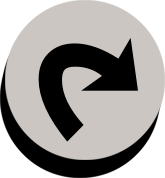 : Produce

.
Whenever you draw a card, if you've drawn at least two other cards this turn, you may exile another target nonbasic land. If you do, exile Aotha, the Sapient Paths, then return it to the battlefield transformed.
M
Legendary Planeswalker – Aotha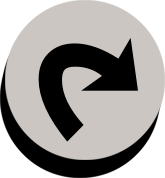 : Produce


.
+1
Scry 2.
0
Draw a card.
-3
Create a 1/1 colorless land creature token with "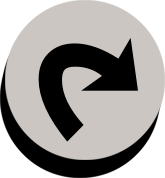 : Produce one mana of any color."
Create three tokens that are a copy of target land. As long as those tokens are creatures, they have haste. Sacrifice those tokens at the beginning of your next end step.
As an additional cost to cast Fable of the Lost, return a land you own to your hand.
Return target creature or land card from your graveyard to the battlefield.
Retrace (You may cast this card from your graveyard by discarding a land card in addition to paying its other costs.)
The first spell you cast each turn costs

less to cast.
The first ability you activate each turn that costs mana to activate costs

less to activate.
See other cardsets