temporary storage
temporary storage by Sorrow
260 cards in Multiverse
162 with no rarity, 39 commons, 19 uncommons,
28 rares, 12 mythics
2 colourless, 41 white, 42 blue, 32 black, 51 red,
44 green, 24 multicolour, 10 artifact, 14 land
404 comments total
bleh
The set creator would like to draw your attention to these comments:
Recently active cards: (all recent activity)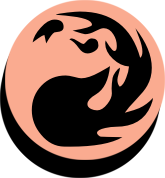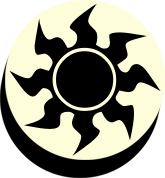 ,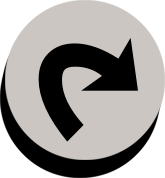 : Deal 3 damage to target creature or planeswalker. Damage dealt this way can't be prevented. Spells can't be cast spells and non-mana abilities can't be activated until after this ability resolves.
Salvage 4 (Put the top 4 cards of your library into your graveyard, then return a card at random from your graveyard to hand).

Untap target creature an opponent controls, then untap up to two target creatures you control.
Martyr- When Lightning Wheeler dies, you may exile the top card of your library. Until end of turn, you may play that card. If you do, deal 3 damage to any target.
Armistice- At the beginning of each endstep, if no damage was deal to players, you may draw a card, then discard a card.
Martyr- When Brightbinder dies, return up to two target auras from your graveyard to your hand.
See other cardsets