Lazando
129 cards in Multiverse
59 commons, 33 uncommons,
28 rares, 2 mythics, 7 basics
14 white, 24 blue, 17 black, 22 red,
20 green, 13 multicolour, 8 artifact, 11 land
66 comments total
Hunger, famine, and cuthroat violence in a hot and dry world without mana.
Cardset comments (2) | Add a comment on this cardset
Recently active cards: (all recent activity)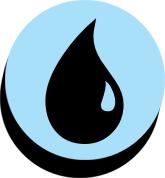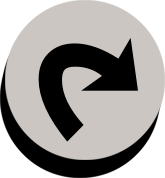 , Sacrifice a treasure: Target creature is unblockable this turn.
R
Creature – Illusion Horror
Flash, Mirage (Whenever you draw your 2nd card each turn, create a token that is a copy of this card. Exile it at the beginning of the next end step.)

When Starfield Specter enters the battlefield, you may counter target spell.
Counter target spell. Its controller adds an amount of

to their mana pool equal to that spell's converted mana cost.
Reach

Whenever Sandfield Strider attacks, you may look at the top card of your library. If it is a land card, you may reveal it and put it into your hand.
The backs of striders make for mobile watchtowers, scouting vistas from miles away.
See other cardsets