Lazando
174 cards in Multiverse
68 commons, 49 uncommons,
42 rares, 8 mythics, 7 basics
24 white, 28 blue, 23 black, 27 red, 32 green,
18 multicolour, 1 hybrid, 9 artifact, 12 land
88 comments total
Hunger, famine, and cuthroat violence in a hot and dry world without mana.
Cardset comments (2) | Add a comment on this cardset
Recently active cards: (all recent activity)
You may look at the top card of your library at any time.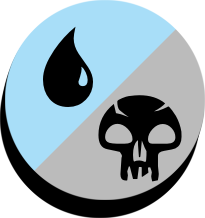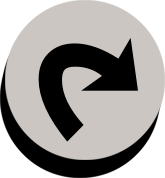 : You may reveal the top card of your library. If a historic card was revealed this way, add it to your hand.
R
Legendary Creature – Human Peasant
Non-mana activated abilities of permanents your opponents control cost X more to activate, where X is the amount of creature tokens you control.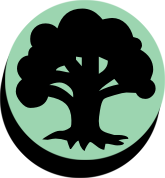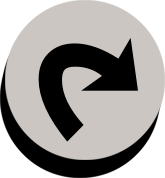 : Search your library for a basic land card, put it into your graveyard, then shuffle.
Whenever a land card is put into your graveyard from anywhere, create a Treasure token.
Illus. Oleksandr Kozachenko
Gain control of target creature until end of turn. Untap that creature. It gains haste until end of turn.

If mana from a treasure was spent to cast this spell, give that creature +1/+1 until end of turn.
Return target creature card from your graveyard to your hand. If a legendary creature card is returned to your hand this way, create a treasure token.
See other cardsets