Name That Card
48 cards in Multiverse
1 with no rarity, 8 commons, 21 uncommons,
14 rares, 4 mythics
5 white, 8 blue, 9 black, 5 red, 4 green,
9 multicolour, 6 artifact, 1 land, 1 scheme
574 comments total
A (sort of) contest for naming odd cards.
Recently active cards: (all recent activity)
A deck can have no more than two cards named NTC #048.
When NTC #048 enters the battlefield, search your library and/or graveyard for a card named NTC #048, reveal it and put it in your hand. If you searched your library this way, shuffle it.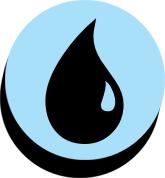 : Return NTC #048 to its owner's hand.
Skip your draw step.
Whenever a player draws a card, they lose 2 life.
Sacrifice Ob Nixilis's Persecution: Draw a card.
Kicker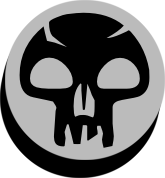 Rebound
Target opponent discards a card. If this spell was kicked, create a 5/5 black Construct artifact creature token that enters the battlefield with a number of -1/-1 counters on it equal to the number of cards in that opponent's hand.
U
Creature – Elemental Horror
First strike, vigilance, haste, lifelink, hexproof
Rebound (If you cast this spell from your hand, exile it as it resolves. At the beginning of your next upkeep, you may cast this card from exile without paying its mana cost.)
If you cast Confounding Warcry from your hand, creatures can't attack this turn.
If you cast Confounding Warcry from exile, creatures can't block this turn
See other cardsets