Name That Card
82 cards in Multiverse
1 with no rarity, 20 commons, 34 uncommons,
22 rares, 5 mythics
14 white, 12 blue, 12 black, 10 red, 10 green,
11 multicolour, 9 artifact, 3 land, 1 scheme
925 comments total
A (sort of) contest for naming odd cards.
Recently active cards: (all recent activity)
Destroy target artifact. If that artifact is indestructible, it deals 5 damage to its controller.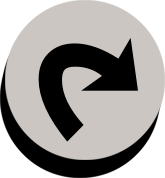 , Sacrifice Mana Tank: Add

.

: Return Mana Tank from your graveyard to your hand.
Reveal cards from the top of your library until you reveal a land card. Put that card in your hand, and the rest into your graveyard.
At the end of combat, if exactly one creature you control dealt combat damage to a player, gain 4 life.

, Exile X creatures in your graveyard: Create an X/X green Plant creature token.
U
Creature – Aetherborn Mercenary
When Scar-Taker enters the battlefield, create two Brand tokens.
(They are artifacts with "

,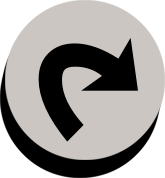 , Sacrifice this artifact: Put a -1/-1 counter on target creature. Activate this ability when you could cast a sorcery.")
At the end of turn, if you put a -1/-1 counter on Scar-Taker, draw a card and exile up to one target card in an opponent's graveyard.
See other cardsets