Lost Skies of Aurus
Lost Skies of Aurus by FlyingDingo
192 cards in Multiverse
76 commons, 61 uncommons, 44 rares, 11 mythics
30 white, 23 blue, 13 black, 15 red, 11 green,
56 multicolour, 10 hybrid, 17 artifact, 17 land
71 comments total
A set loosely based on cultures after the fall of the Roman Empire, with flying ships.
The set creator would like to draw your attention to these comments:
Recently active cards: (all recent activity)
Haste
Their frenetic rhythm inspires others to action, musical or otherwise.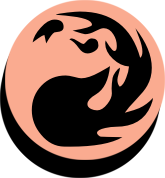 Target creature gains haste until end of turn. Scry 1. (Then exile this card. You may cast the creature later from exile.)
Aptitude ⁠— As long as Thoreg Spellblade is enchanted or equipped, it has hexproof.
The Thoreg, or blue dwarves, travel between oases and Umay cities, sharing knowledge and protection.
Flash
When Lightkeeper enters the battlefield, tap target creature.

,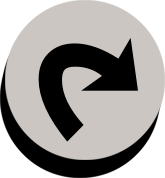 , Sacrifice Lightkeeper: Draw a card.
"Well used, it can blind your enemies and open your eyes."
— Aldith Rainsworn
Noncreature spells you cast cost

less to cast.
You can't cast noncreature spells during your turn and you may cast noncreature spells as though they had flash.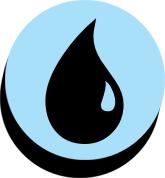 , Sacrifice Thoughtstorm: Draw two cards.
Exile target creature or planeswalker. Its controller draws a card.
A present draped in silver and red is the last thing a criminal's relatives see of him in Kyzan.
See other cardsets