[H&V] Heroes & Villains
84 cards in Multiverse
3 with no rarity, 31 commons, 35 uncommons,
13 rares, 2 mythics
4 white, 5 blue, 10 black, 30 red, 9 green,
16 multicolour, 6 hybrid, 2 land, 2 scheme
134 comments total
Preconstructed custom card decks for supplemental format play themed around dungeon crawling.
Recently active cards: (all recent activity)
Prevent all combat damage that attacking or blocking creatures would deal this turn.
You may have an Archer you control fight an attacking or blocking creature you don't control of your choice.
C
Creature – Dwarf Artificer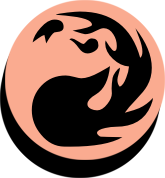 ,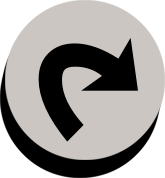 , Discard a card: Draw a card.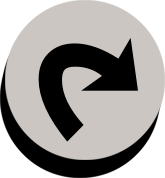 , Discard a Trap card: Draw a card.
Wither (This deals damage to creatures in the form of -1/-1 counters.)
When Blackthorn Sniper enters the battlefield, it deals 1 damage to target creature.
Cast Poison-Tipped Volley only if you control two or more Archers.
Poison-Tipped Volley deals 4 damage, divided as you choose amongst up to four target attacking or blocking creatures.
See other cardsets