[Theory] Color Pie Discussion
[Theory] Color Pie Discussion by Tahazzar
19 cards in Multiverse
12 commons, 5 uncommons, 2 rares
4 white, 3 blue, 2 black, 6 red,
1 green, 2 multicolour, 1 artifact
150 comments total
Topics about various possible color pie expansion and changes.
Cardset comments (3) | Add a comment on this cardset
Recently active cards: (all recent activity)
C
Revitalizes a forgotten effect in Blue
Ie.

Delusion N (When this enters you gain N life until it leaves the battlefield.)
R
Reduces Blue's Cloning Abilities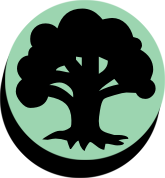 would copy creatures you control.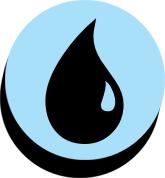 would only copy creatures
(and other permanents)
that you
don't
control.
Restricted by? —
• sorcery speed
• "you don't control (defending player controls)"
• "untapped creature"
• tapped creature"
• other?

,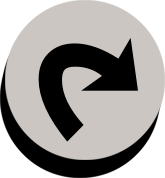 , Return two lands you control to its owner's hands: Landeating Giant deals 5 damage to any target.
See other cardsets