Showing 11 active cards, of 23 total
Show frames: W U B R G A
Show rarities: C U R
Or
view by sections
C
Expands White's Pie at Common
Not ramp nor mana fixing.
Fetching (basic) Plains.
U
Removes Most Tutors from Black
So Diabolic Tutor would be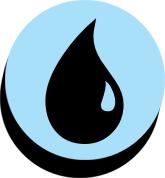 .
Indicates increase in draw effects in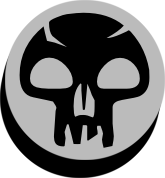 .
Further extent black's claim as the "best color at getting rid of creatures".
C
Revitalizes a forgotten effect in Blue
Ie.

Delusion N (When this enters you gain N life until it leaves the battlefield.)
Restricted by? —
• sorcery speed
• "you don't control (defending player controls)"
• "untapped creature"
• tapped creature"
• other?
C
Expands Red's Flavor and Pie
Convert mana to any color. Neutral in total mana amount unless it's a ritual card.
R
Reduces Blue's Cloning Abilities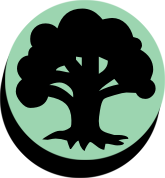 would copy creatures you control.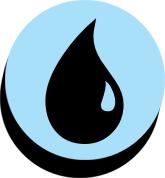 would only copy creatures
(and other permanents)
that you
don't
control.
Show frames: W U B R G A
Show rarities: C U R
Or
view by sections