Pyrulea
457 cards in Multiverse
5 with no rarity, 192 commons, 182 uncommons,
74 rares, 4 tokens
2 token green, 1 token black, 1 token white, 71 white, 75 blue, 78 black,
71 red, 77 green, 29 multicolour, 15 artifact, 37 land
1958 comments total
MTG Salvation based community set
SET HOME PAGE: http://www.mtgsalvation.com/forums/creativity/custom-card-creation/custom-set-creation-and/739580-the-mtg-salvation-custom-set-fleshing-it-out
MAIN CONCEPTUAL THEMES:
Mystery, Discovery, Imagination
WHAT WE KNOW OF PYRULEA
http://mtgsalvation.gamepedia.com/Pyrulea
-'Surface' of the world is on the inside of a sphere with sun at the core
-Densely forested with giant plantlife
-Largely tropical climate
Cardset comments (244) | Add a comment on this cardset
The set creator would like to draw your attention to these comments:
Recently active cards: (all recent activity)
Coalescing Cascades enters the battlefield tapped.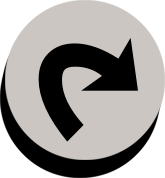 : Add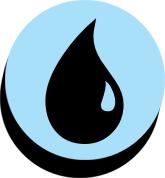 to your mana pool.
Laircycling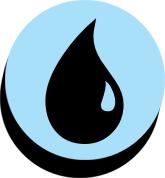 (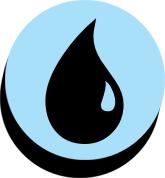 , Discard a card: Search your library for a Lair card, reveal it, put it into your hand, then shuffle your library.)
When Fade Away enters the battlefield, exile target tapped creature until Fade Away leaves the battlefield.
The griffin laid its head to rest in our world and awoke in the dream world. Its physical presence dispersing into nothingness as its dream-self awoke.
Enchant creature
Enchanted creature gets +1/+1.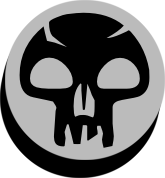 , Exile a card from your graveyard: Enchanted creature gains indestructible until end of turn.
They live in the sun's light upon the canopy, but when the leaves drift to the roots they become food for the swarm.
Enchant creature
Enchanted creature gets +2/+2 and has flying.
When enchanted creature dies, return Starlight Wings to the battlefield transformed.
U
Enchantment Creature – Bird
See other cardsets