Pyrulea
457 cards in Multiverse
5 with no rarity, 192 commons, 182 uncommons,
74 rares, 4 tokens
1 token black, 2 token green, 1 token white, 71 white, 75 blue, 78 black,
71 red, 77 green, 29 multicolour, 15 artifact, 37 land
1947 comments total
MTG Salvation based community set
SET HOME PAGE: http://www.mtgsalvation.com/forums/creativity/custom-card-creation/custom-set-creation-and/739580-the-mtg-salvation-custom-set-fleshing-it-out
MAIN CONCEPTUAL THEMES:
Mystery, Discovery, Imagination
WHAT WE KNOW OF PYRULEA
http://mtgsalvation.gamepedia.com/Pyrulea
-'Surface' of the world is on the inside of a sphere with sun at the core
-Densely forested with giant plantlife
-Largely tropical climate
Cardset comments (244) | Add a comment on this cardset
The set creator would like to draw your attention to these comments:
Recently active cards: (all recent activity)
Haste
When you cast Bloodsap Elf, reveal cards from the top of your library until you reveal a land card. Put that card onto the battlefield and the remaining cards on the bottom of your library.
The Emori face savage opposition from those that prefer tradition over enlightenment.
When Simian Spreader enters the battlefield, create X 1/1 green saproling creature tokens.
Apes populate the lower canopys of pyrulea, spreading nature's iron will.
Tap two untapped creatures you control: Deal 2 damage to target opponent.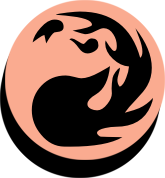 : Transform Burning Stakes. Activate this ability only any time you could cast a sorcery.
U
Enchantment Creature – Phoenix
Flying
When Flamewhip Phoenix attacks, deal 2 damage to target player.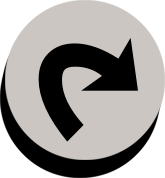 , Tap two untapped creatures you control: Ashna Firecaller Deals 2 damage to target creature or player.
Menacing Outpost enters the battlefield tapped.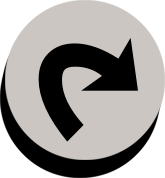 : Add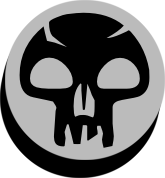 to your mana pool.
When a creature dies, transform Menacing Outpost.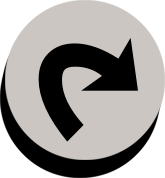 : Add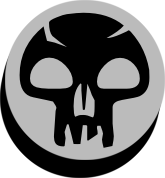 to your mana pool.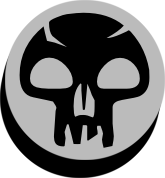 ,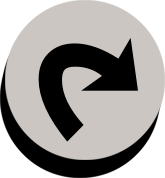 : Destroy target creature.
See other cardsets