Illorica
Illorica by Link
92 cards in Multiverse
41 commons, 24 uncommons, 22 rares, 5 mythics
20 white, 20 blue, 20 red, 20 green,
3 multicolour, 5 artifact, 4 land
148 comments total
Frustrated with the arrogance and oppression of the humans, the different races of the world rise up.
Cardset comments (4) | Add a comment on this cardset
The set creator would like to draw your attention to these comments:
Recently active cards: (all recent activity)
When Servant of Nalua enters the battlefield, put a 1/1 white spirit creature token with flying onto the battlefield under target player's control.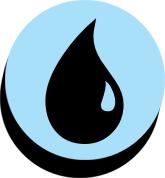 ,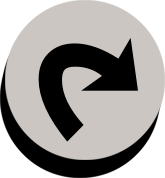 : Draw a card. At the beginning of each opponents' next main phase, that player adds

to his or her mana pool.
Nobles in King Ronir's court pride themselves on their diplomacy.
M
Legendary Creature – Human Knight
Defender
Marthanos, Battle Paladin enters the battlefield with a +1/+1 counter on it for each creature you don't control.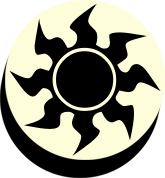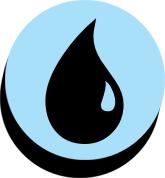 , Remove a +1/+1 counter from Marthanos: Exile target creature you control. Return it to the battlefield under its owner's control at the beginning of your next upkeep.
R
Legendary Creature – Merfolk Shaman
Islandwalk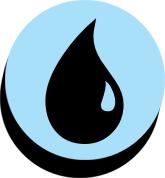 ,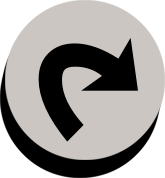 : Draw a card. If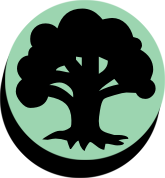 was spent to activate this ability, untap target permanent. If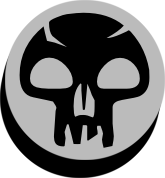 was spent, target player loses 2 life.
C
Creature – Treefolk Mystic
Spirit Guide (When this creature dies, you may search your library for a creature that shares a type with this creature, reveal it, and put it into your hand. If you do, shuffle your library.)
Sacrifice a land: Spreading Root gains vigilance until end of turn.
See other cardsets