Multiverse Feedback
Multiverse Feedback by Alex
278 cards in Multiverse
170 with no rarity, 96 commons, 3 uncommons,
2 rares, 6 mythics, 1 basic
1 colourless green, 37 white, 58 blue, 2 black, 37 red,
97 green, 2 multicolour, 3 hybrid, 39 artifact, 2 land
993 comments total
Report bugs and discuss ideas for new features here
This is not a conventional set of cards. Instead this is where to track bugs and upcoming features in Multiverse.
If you want to report a bug or suggest a feature, click New card above!
You can use the colour/frame of the "card" to indicate what type of issue you're creating:
BLACK for security or privacy issues or other "evilness"
RED for bugs of any other kind
WHITE for user interface suggestions, making it easier to do things you already can do
BLUE for feature suggestions, allowing you to do things you can't already do
When an issue is completed, it'll become GREEN.
If an issue is not a bug, is unreproducible, or a duplicate of another record, it will be marked as ARTIFACT.
Please comment on suggestions if they matter to you. If you see a proposal that you like, add a comment saying you want it. Alex is far more likely to add a feature if lots of people want it!
Cardset comments (11) | Add a comment on this cardset
The set creator would like to draw your attention to these comments:
Recently active cards: (all recent activity)
A way to temporarily turn off symbol expansion to allow OPENBRACKET 1 CLOSEBRACKET as text in comments without it appearing as a mana symbol
Bug – Software-Degradation
I just get "We're sorry, but something went wrong." message page in every set.

Or is it just me?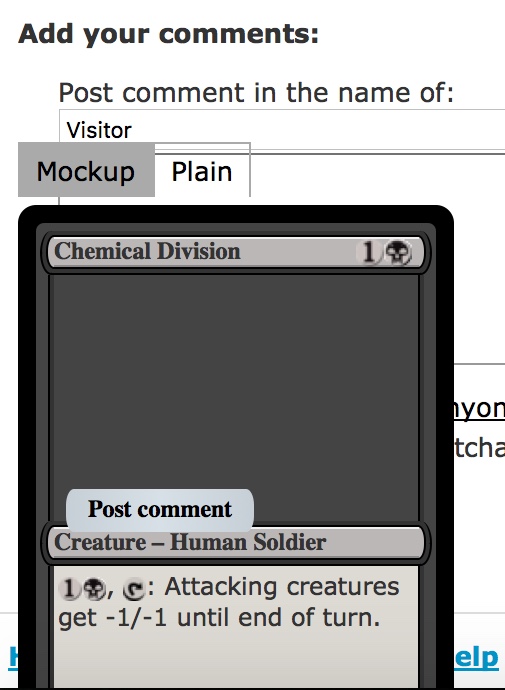 Whenever I try to make a comment on a card, it covers the comments.

Can you remove the fixedinner class from cardfixedwrapperinner? That seems to solve the issue.
Allow us to specify small symbols/icons to be included on cards. If we were creating our own mana symbols like snow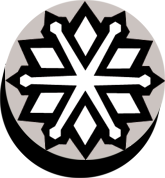 or Phyrexian mana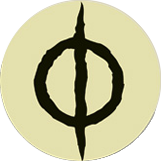 , at the moment we couldn't have those images display on cards at all.
It would be nice if entering Flying (This creature can't be blocked except by creatures with flying or reach.), Battle cry (Whenever this creature attacks, each other attacking creature gets +1/+0 until end of turn.), or any other Wizards-designed keywords automatically inserted reminder text.
See other cardsets