Al Weh'jed 2.0
248 cards in Multiverse
115 commons, 62 uncommons, 55 rares, 16 mythics
1 colourless, 36 white, 37 blue, 37 black, 37 red,
37 green, 17 multicolour, 15 hybrid, 20 artifact, 11 land
57 comments total
Remaking Al-Weh'jed with a few differences
Cardset comments (1) | Add a comment on this cardset
The set creator would like to draw your attention to these comments:
Recently active cards: (all recent activity)
Exile target permanent or spell. Its controller exiles the top card of his or her library. If it's a permanent card, put it onto the battlefield, otherwise its controller casts that card if able.
R
Legendary Creature – Human
Vigilance
At the beginning of each end step, untap each creature you control.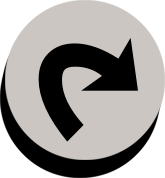 : Put a +1/+1 counters on each other creature.
"Behold divine Ankhwet; Sovereign of the House of Al-Wehjed, upholder of Ma'at."
Target creature gets -4/-4 until the end of turn.
Alas, the great clay General of the Warleader was no match for the unnamed Elephant God.
U
Legendary Enchantment – Shrine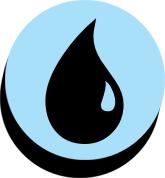 : Target player puts the top X cards of his or her library into the graveyard. This ability cost

less to activate for each Shrine you control.
When Keeper of the Sanctum enters or leaves the battlefield, target player loses 1 life.
Transfigure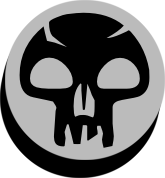 (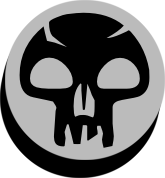 , sacrifice this creature: Search your library for a creature card with the same converted mana cost and put it into play, then shuffle your library. Activate only as a sorcery.)
See other cardsets