EDH - BGW
69 cards in Multiverse
2 commons, 26 uncommons, 36 rares, 5 mythics
5 white, 12 black, 12 green,
26 multicolour, 6 artifact, 8 land
18 comments total
Custom EDH Deck #2
Second in a new series of casual custom EDH decks. This one will focus on tokens, with possible minor themes of sacrificing and Saproling tribal.
General: Etan Orchardkeeper
Recently active cards: (all recent activity)
U
Creature – Treefolk Shaman

,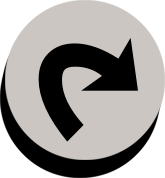 , Sacrifice a creature: Add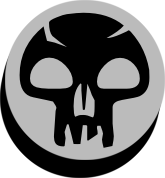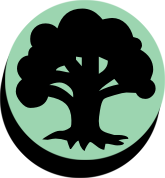 to your mana pool.
Whenever a creature enters the battlefield or dies, you gain 1 life.
When Bolstersap Acolyte enters the battlefield, put a 1/1 green Saproling creature token onto the battlefield.

Saprolings you control get +1/+1.
Soul of All's power and toughness are each equal to the number of permanents you control.
When Rot Tusker enters the battlefield, put a 1/1 green Saproling creature token onto the battlefield for each creature card among graveyards
See other cardsets