Unfathomable Experiments
Unfathomable Experiments by Sorrow
170 cards in Multiverse
65 commons, 55 uncommons, 37 rares, 13 mythics
27 white, 27 blue, 27 black, 27 red,
27 green, 29 artifact, 6 land
158 comments total
Eluim pt. II
Cardset comments (1) | Add a comment on this cardset
Recently active cards: (all recent activity)
C
Creature – Centaur Archer
Reach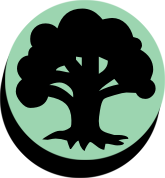 ,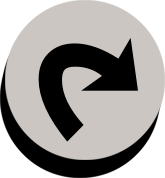 : Wolkross Hunter deals 2 damage to target creature with flying.
Lord Wolkross ardently punishes poachers of any beast that walks his lands. The beasts that fly have no such protection.
Equipped creature gains lifelink and "whenever you gain life you may untap target tapped creature."
Equip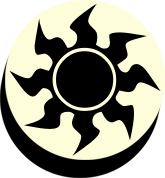 Whenver Astrologer Apostle is the target of a white spell or ability you may untap it and gain 2 life.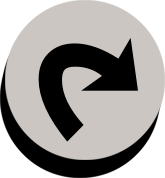 : Target blocking creature gets +0/+2 until end of turn.
Words can hurt more than a sparkwhip, but can also protect better than exoarmor.
See other cardsets