Washikow
80 cards in Multiverse
41 commons, 23 uncommons, 13 rares, 3 mythics
10 white, 12 blue, 14 black, 10 red,
11 green, 3 multicolour, 20 land
19 comments total
Profession tribal plane threatened by growing ambivalence
The set creator would like to draw your attention to these comments:
Recently active cards: (all recent activity)
I. Sacrifice any number of non-Citizen creatures, then create that many 1/1 black-and-green Citizen tokens.
II. Creatures you control gain menace until end of turn.
III. Destroy all creatures. When a Citizen dies this way, each opponent loses 1 life and you gain 1 life.
Whenever a creature an opponent controls dies, each player loses 1 life.
I. Copy the I. of another target Saga.
II. Copy the II. of another target Saga.
III. Copy the III of another target Saga.
U
Creature – Human Rogue Berserker
Flash, defender
Gloom-At the beginning of your endstep, if you cast no spells and activated no nonmana abilities this turn, each opponent loses 1 life and puts the top card of their library into their graveyard.
R
Creature – Hydra Nightmare
Whenever a creature dealt damage by Spirit-Eater Hydra dies, exile that creature.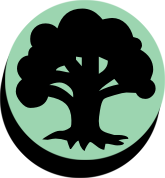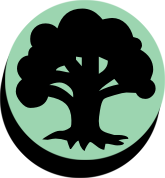 : Until end of turn Spirit-Eater Hydra gets +X/+X, where X is the number of creature types on cards exiled by Spirit-Eater Hydra, and has protection from those creature types.
See other cardsets