Base Set: Reimagined Edition
Base Set: Reimagined Edition by amuseum
185 cards in Multiverse
76 commons, 64 uncommons,
28 rares, 12 mythics, 5 basics
6 colourless, 34 white, 26 blue, 34 black,
27 red, 22 green, 11 multicolour, 25 land
118 comments total
What if Magic was rebuilt from the ground up
Cardset comments (4) | Add a comment on this cardset
The set creator would like to draw your attention to these comments:
Recently active cards: (all recent activity)
Mimicry (This creature may deal combat damage equal to the power of a creature that is blocking or blocked by this creature.)

When Turtle-Style Disciple enters the field, draw a card, then discard a card.
M
SPI Mythic Creature – God
Indestructible
Activated abilities of creatures, entities, and mods your opponents control cost

more to activate.
Creatures can't attack you or a permanent you control unless their controller pays

for each creature they control that's attacking.
Target opponent reveals their hand. You choose a noncreature, nonland card from it. That player discards that card.
"It hurts more if you think about it."
—Hooks, Cabal torturer

: Hyalopterous Lemure* gets -1/-0 and gains flying until end of turn.
Flying, vigilance, lifelink
Other creatures you control have indestructible,
Aegis
(This permanent can't be the target of spells or abilities your opponents control)
, and
Homebound
(This creature can't attack)
.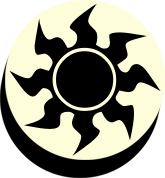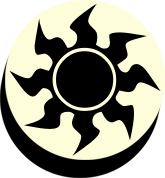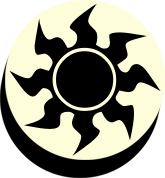 : Angel of Purity gains
Stalwart
(This creature assigns combat damage equal to its toughness rather than its power)
until end of turn.
See other cardsets