[MISC] Draconica
379 cards in Multiverse
1 with no rarity, 102 commons, 136 uncommons,
100 rares, 24 mythics, 7 basics, 9 tokens
3 token hybrid bluered, 1 token hybrid whiteblue, 1 token multicolour, 17 colourless, 1 token black, 1 token blue, 2 token artifact, 32 white,
26 blue, 37 black, 39 red, 38 green, 142 multicolour, 13 hybrid, 14 artifact, 12 land
128 comments total
An anime-style television series with dragons
Recently active cards: (all recent activity)
Hexproof
When Almanac of the Forgottenkind enters the battlefield, you may mill thirty cards. If you do, destroy target creature.
Creature spells that share a type with that creature cannot be cast as long as this artifact is on the battlefield.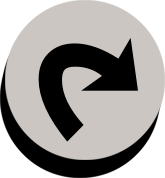 , Sacrifice Potion: Target player mills a card. If a noncreature card is milled this way, add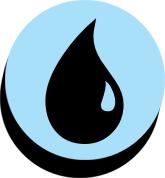 . Otherwise, add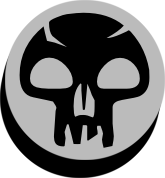 .
M
Legendary Planeswalker – Despair-Abandon
+2
: Discard a card.
-4
: Target player loses life equal to the number of permanents they control
-8
: Exile target players library, graveyard and hand
Create three 1/1 Wind and Water Illusion tokens with Flying and Hexproof named "Mistveil Illusion"
The Mistveil Dragon has terrain over certain channels, she uses this spell to cloak herself from pirates and sailors
See other cardsets