Ulaqat
249 cards in Multiverse
101 commons, 80 uncommons, 53 rares, 15 mythics
44 white, 43 blue, 44 black, 44 red,
43 green, 2 multicolour, 12 artifact, 17 land
256 comments total
Snow World
The set creator would like to draw your attention to these comments:
Recently active cards: (all recent activity)
When Tentacled Titan enters the battlefield tap up to 8 target creatures. Those creatures don't untap during their controller's next untap step.
At the beginning of your upkeep you pay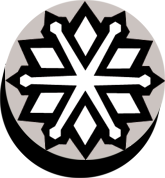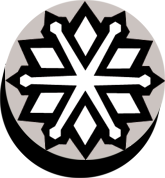 . If you do, return up to two target creatures with a total power less than Tentacled Titan to their owner's hand.
Counter target instant or sorcery spell. You may cast a copy of that spell without paying its mana cost, except the copy gains the snow supertype. You may choose new targets for the copy.
M
Creature – Minotaur Shaman
Whenever Masked Shaman attacks, for each other nontoken creature you control with equal power, create a token that's a copy of that creature and that's tapped and attacking.
At the beginning of your endstep, exile each other token creature that attacked this turn.
U
Snow Creature – Bird Rogue Warlock
Flying
Whenever an opponent draws a card other than during their draw step you may pay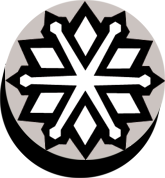 . If you do, that player loses 2 life.
U
Snow Creature – Human Pirate
Icestorm Rower can't be blocked.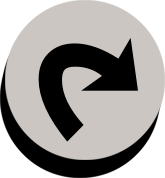 : Target instant or sorcery spell gains the snow supertype.
Those who cannot create yields on their own turn to piracy to gather what they need.
See other cardsets