Ulaqat
249 cards in Multiverse
101 commons, 80 uncommons, 53 rares, 15 mythics
44 white, 43 blue, 44 black, 44 red,
43 green, 2 multicolour, 12 artifact, 17 land
226 comments total
Snow World
The set creator would like to draw your attention to these comments:
Recently active cards: (all recent activity)
Lone Raven has flying as long as you control no other creatures with flying.
None know why he didn't join the others.
Destroy target artifact or enchantment. If a snow permanent was destroyed this way, you may untap target land.
Enchant creature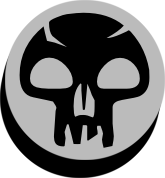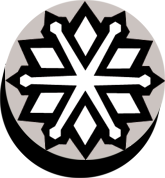 : Until end of turn enchanted creature gains indestructible and "Whenever this creature deals damage to a player, that player exiles their graveyard."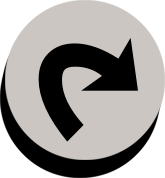 : Add

.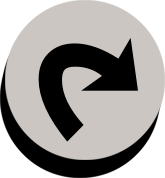 , sacrifice Breadth of Color: Add one mana of any color.
The Green Band is filled with so much color in contrast to the stark white areas ruled by the Cold.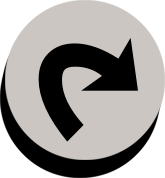 : Target creature gets +1/+0 until end of turn.
Sacrifice Bottled Summer: Deal 2 damage to target snow creature.
Iquoono traders capture the equator's essence and trade for items from all across Ulaqat.
See other cardsets