Ulaqat
143 cards in Multiverse
75 commons, 37 uncommons, 25 rares, 6 mythics
23 white, 26 blue, 25 black, 25 red,
24 green, 2 multicolour, 6 artifact, 12 land
158 comments total
Snow World
The set creator would like to draw your attention to these comments:
Recently active cards: (all recent activity)
M
Legendary Planeswalker – Kulku
+1
: Until your next turn, whenever a creature dies, each opponent loses 1 life.
-1
: Destroy target tapped creature.
-8
: Destroy any number of target creatures or planeswalkers.
Enchant creature

Enchanted creature gets +2/+2.

Sacrifice Bear Mask: Target creature gets +3/+3.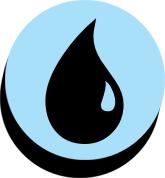 : Submerging Whale gains hexproof until end of turn.
Whales have a natural defense in the icy depths of Ulaqat's oceans.
Exile target attacking creature.
The reflection of light off of the glaciers is dangerous, worse than blinding.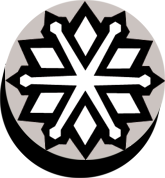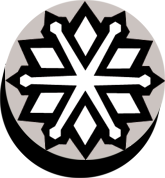 : Imposing Bear gets +4/+4 until end of turn. Activate this ability only once each turn and only when you could cast a sorcery.
Bears are enviable because they are known to overcome whatever odds nature places in their path.
See other cardsets