Camadoon
134 cards in Multiverse
59 commons, 44 uncommons, 29 rares, 2 tokens
1 token blue, 1 token hybrid blackgreen, 22 white, 22 blue, 24 black,
23 red, 23 green, 5 multicolour, 2 hybrid, 11 land
263 comments total
The plane of Camadoon is a harsh and uncivilized desert world, where Raiders and Bandits run rampant along with the horrors under the sand...
Archtypes
­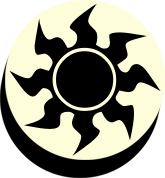 Strength and combat
­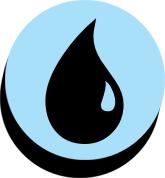 Ailments
­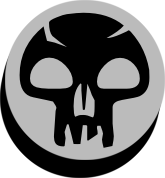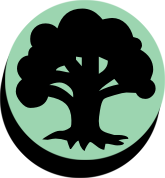 Horrors
­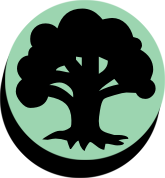 Masine Elves (Forests matter)
­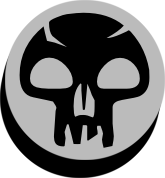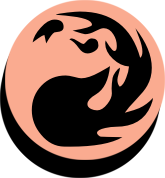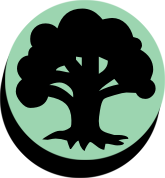 Snakes
­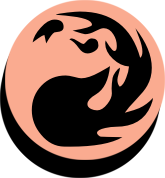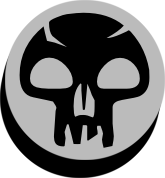 Raiders/Bandits (discard and burn)
­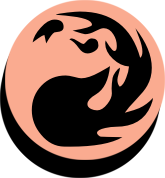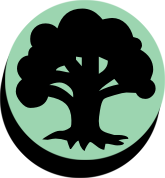 Deserts matter
Cycles & Misc
­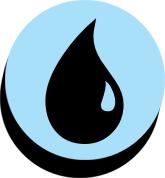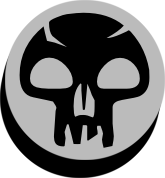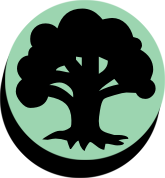 Guardian Cycle (Creatures matter) - Guardian of the Cornucopia, Guardian of the Oasis, Guardian of the Whispers
­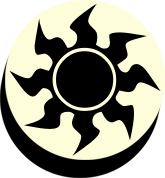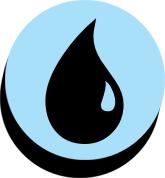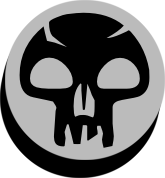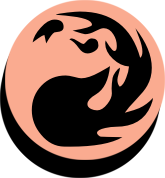 Bird Cycle (Untap a Desert (or) Basic) - Dust-Bowl Eagle, Oasis Hawk, Wasteland Crow, Smoking Firebird
­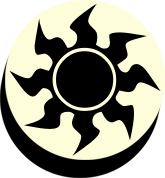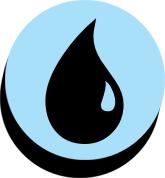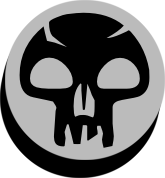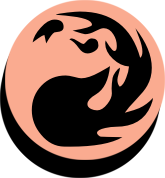 Desert Basic Cycle - Ancient Dust-Bowl, Wilting Oasis, Whistling Blacksands, Withered Tarflames
Other Lands - Dunes of Camadoon, Masine, Shifting Dunes, Monstrous Dunes, Bella Sands, Heated Sands, Sunblasted Sandscape
Recently active cards: (all recent activity)
As long as you control a Desert, Desert Nomad has Strength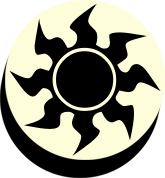 (Whenever Desert Nomad attacks, you may pay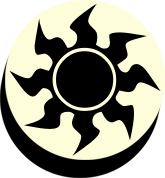 to put a +1/+1 counter on it. Activate this ability only once per combat.)
.
Search your library for a Forest card, reveal it and put it into your hand. Then, shuffle. You may put that card onto the battlefield tapped.
Draw a card.
Sunblasted Sandscape enters the battlefield tapped.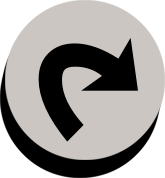 : Add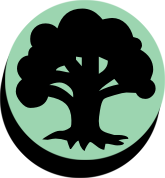 or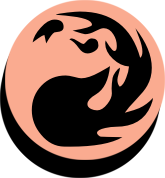 and Sunblasted Sandscape deals 1 damage to you.
Hexproof
When Spectral Mouse enters the battlefield, you may tap target creature with converted mana cost 1 or less.
Used by wizards to lure away dangerous snakes.
See other cardsets