Silmarillion: The War of the Jewels
Silmarillion: The War of the Jewels by Tahazzar
198 cards in Multiverse
63 commons, 68 uncommons,
45 rares, 9 mythics, 6 basics, 7 tokens
2 token green, 3 token black, 1 token white, 1 token colourless, 42 white, 34 blue,
33 black, 33 red, 33 green, 1 multicolour, 3 artifact, 12 land
637 comments total
A fan set based on the book "The Silmarillion" by J.R.R. Tolkien, which sets up the world for "The Lord of the Rings" novel. First set of a 3-part block.
Cardset comments (14) | Add a comment on this cardset
The set creator would like to draw your attention to these comments:
Recently active cards: (all recent activity)
Draw two cards. Each player loses 2 life.
From Melkor the Elves learnt many things it were not good for any but the great Valar to know, for being half-comprehended such deep and hidden things slay happiness.
When Giver of Fruits enters the battlefield, you may play an additional land this turn.
She is the lover of all things that grow in the earth, and all their countless forms she holds in her mind.
Haste, vigilance
It is sung that in that feast of the Spring of Arda Tulka espoused Nessa the sister of Oromë, and she danced before the Valar upon the green grass of Almaren.
Lurk
(As long as this creature is untapped, your opponents can't target it.)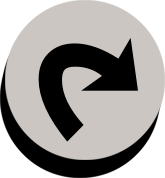 : Produce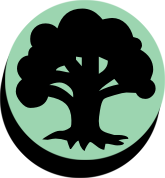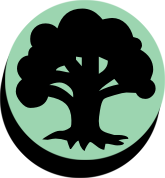 .
(Unused mana is lost.)
The woodcraft of Nandor was such that a stranger might pass through their land from end to end and see none of them.
Proclaim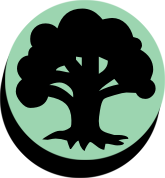 (Pay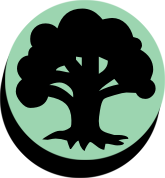 and continue play with this revealed from hand. Proclaim this card only as a sorcery and once only.)
When you proclaim Prepare the Feast, creatures attack next turn if able.
Prevent all combat damage that would be dealt to players or planeswalkers this turn.
See other cardsets