Flames of Ardor
Flames of Ardor by Patrik
229 cards in Multiverse
102 commons, 62 uncommons, 48 rares, 17 mythics
39 white, 39 blue, 39 black, 39 red,
38 green, 1 multicolour, 21 artifact, 13 land
150 comments total
A World where one family rules all land the death of the grand king will bring wars between bloodlines.
Cardset comments (3) | Add a comment on this cardset
The set creator would like to draw your attention to these comments:
Recently active cards: (all recent activity)
Target creature gets +1/+1 for each other creature you control until end of turn.
Preparation
(If you cast this spell from your hand, exile it instead. At the beginning of your next upkeep, you may cast this card from exile without paying its mana cost.)
When Priest of Neanar enters the battlefield add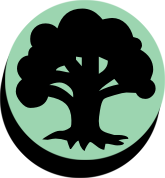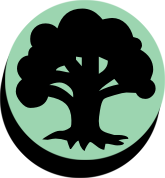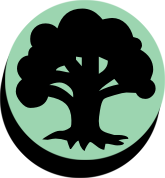 to your mana pool.
As Restive Harvester enters the battlefield choose a basic land type.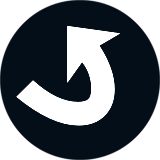 : Target land becomes the chosen type.
" It plows the woods, Cut down the meadow and drains the earth. It works perfectly fine? – Mephid "
Destroy target creature with flying and each other creature that shares a name with it.
Target player discards a card. If that player then have 2 or less cards in his or her hand, he discard another card.
See other cardsets