Quinnesheen
Quinnesheen by Sorrow
250 cards in Multiverse
101 commons, 80 uncommons, 53 rares, 16 mythics
42 white, 42 blue, 42 black, 42 red,
42 green, 11 artifact, 29 land
86 comments total
A plane where civilization developed around portals. After 70,000 years or so the new portals are appearing, other portals are disappearing, and some portals are teleporting creatures to entirely different locations than they did before.
Recently active cards: (all recent activity)
Defender
Tap an untapped Island you control: Beachemoth Kraken loses defender until end of turn.
Ialma say the tentacles rapidly bang against the cliffside and wondered if such a game was any fun.
Flying

When Hailstorm Elemental enters the battlefield tap each creature you don't control with a toughness less than Hailstorm Elemental's. Those creatures don't untap during their controller's next untap step.
When Hoozti, the Geyser Springs enters the battlefield flip a coin. If heads untap target nonland permanent with a converted mana cost of two or less and gain control of it, then sacrifice Hoozti, the Geyser Springs.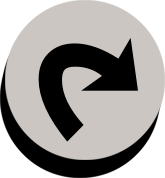 : Add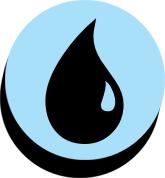 or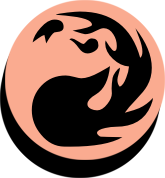 to your mana pool.
R
Legendary Creature – Gorgon Warrior
Deathtouch
Whenever Adhuir, Voidgaze deals combat damage to a player exile a card from that player's graveyard. Whenever a player casts a spell sharing a color with a card exiled by Adhuir that player loses 1 life.
Prevent X damage to target creature or player, where X is the number of plains you contrl.
Grass, just grass, neither vegetables nor grain to eat.
See other cardsets