Ma'at Breached 2.0
219 cards in Multiverse
78 commons, 73 uncommons,
53 rares, 14 mythics, 1 token
1 token colourless, 1 colourless, 7 white, 7 blue, 7 black, 7 red,
7 green, 112 multicolour, 41 hybrid, 11 artifact, 18 land
101 comments total
second set of Weh'jed (2.0) This is now a large set using the L-L format
Cardset comments (3) | Add a comment on this cardset
Recently active cards: (all recent activity)
C
Artifact Creature – Shabti Wizard
Prowess
When Cracked Mystic enters the battlefield, put a warp counter on target land.
Each land with one or more counters on it is a Mountain in addition to its other types.
Choose one:
- Destroy target creature.
- Counter target noncreature spell.
C
Creature – Human Rebel Wizard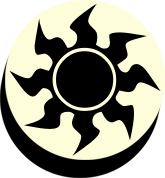 ,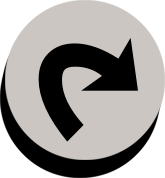 : Put a +1/+1 counter on target artifact creature.
"It is time that the Ushabti start thinking about their own livelihoods instead of their masters'."
U
Artifact Creature – Shabti Warrior
Brought to Life
—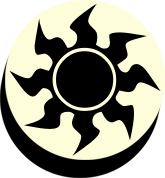 : Artifact creatures you control get +1/+1 until the end of turn. Activate this only if there are one or more counters on Purposeful Recruit.
Flash, haste
Whenever you cast an instant spell, put a +1/+1 counter on Blastcaster and another target creature you control.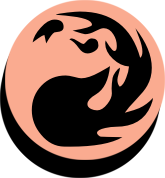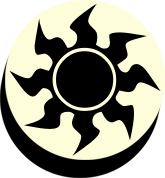 ,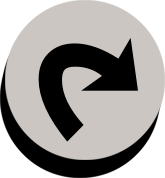 : You may cast target red or white instant card you own from exile with converted mana cost X or less without paying its mana cost.
See other cardsets