Harmony
148 cards in Multiverse
61 commons, 39 uncommons,
35 rares, 10 mythics, 3 tokens
18 white, 18 blue, 17 black, 17 red,
18 green, 45 multicolour, 10 artifact, 5 land
38 comments total
A world rebuilt with friendship
Recently active cards: (all recent activity)
When Vitterfolk Slave becomes the target of a spell or ability, sacrifice it.
The few vitterfolk that King Paolo didn't turn into undead ended up as slaves, their frozen hands representing the limits of their actions.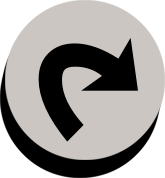 : Add

to your mana pool.

,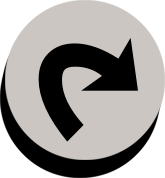 : Put a storage counter on Oceans of Forteplaza.

,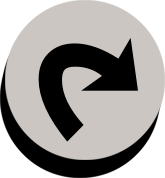 : Add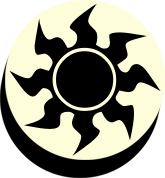 or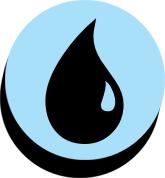 to your mana pool for each storage counter on Oceans of Forteplaza.
A land where moral and justice guide.
Whenever a creature with converted mana cost 1 or less enters the battlefield under your control, you may attach Orphan's Dagger to that creature.
Equipped creature gets +2/+1.
Equip

(

: Attach to target creature you control. Equip only as a sorcery.)
Put a +1/+1 counter on target creature and two 1/1 green Insect creature tokens with flying onto the battlefield. Artistic Appeal deals 3 damage to each player and creature without flying. You gain 4 life.
The creativity the sirens brought has made Soleils druids as experienced as elegant.
Search your library and/or graveyard for a blue or black card, reveal it, and put it into your hand. Then shuffle your library.
While you're digging, you may reveal Umbra's Gambit and cast it without paying its mana cost rather than revealing a card and putting it into your hand.
See other cardsets