Grimm
38 cards in Multiverse
1 with no rarity, 22 commons, 8 uncommons,
5 rares, 2 mythics
8 white, 5 blue, 5 black, 6 red,
11 green, 1 multicolour, 2 artifact
10 comments total
An attempt at a fairytale/fable themed set
Recently active cards: (all recent activity)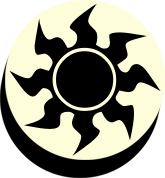 , Sacrifice Cunning Fox: Exile target artifact or enchantment.
"No animal is just and animal."
At the beginning of your upkeep, if you control a legendary permanent, you gain 1 life.
Discover. You may play an additional land card this turn. (Reveal cards from the top of your library until you reveal a land card. You may put a card revealed this way into your hand. Put the rest on the bottom of your library at random.)
Creatures you control with power 2 or less have "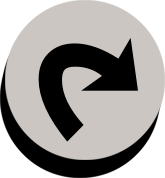 : You gain 1 life."
See other cardsets