Deliverance
Deliverance by Camruth
157 cards in Multiverse
57 commons, 44 uncommons,
44 rares, 5 mythics, 7 tokens
2 token colourless, 1 token hybrid whitered, 1 token hybrid bluered, 1 token red, 1 token multicolour, 1 token hybrid bluegreen, 20 white,
20 blue, 20 black, 20 red, 20 green, 31 multicolour, 9 artifact, 10 land
285 comments total
The False dreadlord is defeated, the Empire has crumbled and a new day has dawned.
Cardset comments (3) | Add a comment on this cardset
The set creator would like to draw your attention to these comments:
Recently active cards: (all recent activity)
Whenever an opponent draws a card, choose one:
● Draw a card and then discard a card.
● Flames of Knowledge deals 2 damage to that player.
Sacred Grotto enters the battlefield tapped.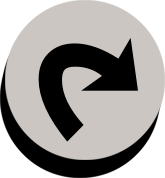 : Add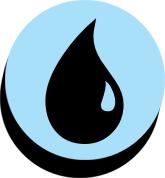 to your mana pool.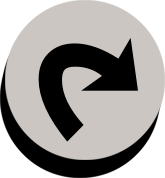 , Sacrifice Sacred Grotto: Search your library for a Merfolk card, reveal it, and put it into your hand. Then shuffle your library.
Illus. Raphael Lacoste at deviantART
Enchant Creature
Enchanted creature gets +2/-1.
If enchanted creature is red, it gets +3/-1 instead.
Enchant Creature with power 2 or less.
Enchanted creature is unblockable.
See other cardsets