Deliverance
Deliverance by Camruth
157 cards in Multiverse
57 commons, 44 uncommons,
44 rares, 5 mythics, 7 tokens
2 token colourless, 1 token hybrid whitered, 1 token red, 1 token hybrid bluegreen, 1 token multicolour, 1 token hybrid bluered, 20 white,
20 blue, 20 black, 20 red, 20 green, 31 multicolour, 9 artifact, 10 land
280 comments total
The False dreadlord is defeated, the Empire has crumbled and a new day has dawned.
Cardset comments (3) | Add a comment on this cardset
The set creator would like to draw your attention to these comments:
Recently active cards: (all recent activity)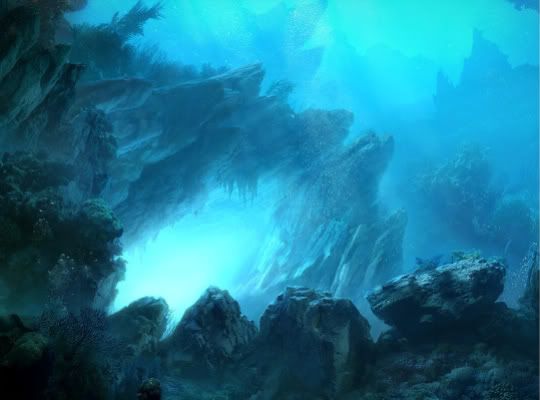 Sacred Grotto enters the battlefield tapped.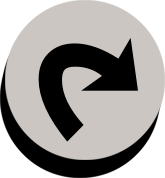 : Add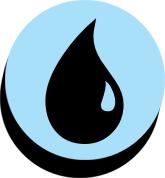 to your mana pool.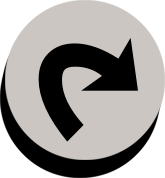 , Sacrifice Sacred Grotto: Search your library for a Merfolk card, reveal it, and put it into your hand. Then shuffle your library.
Illus. Raphael Lacoste at deviantART
Enchant Creature
Enchanted creature gets +2/-1.
If enchanted creature is red, it gets +3/-1 instead.
Enchant Creature with power 2 or less.
Enchanted creature is unblockable.
R
Creature – Merfolk Shaman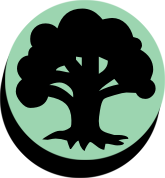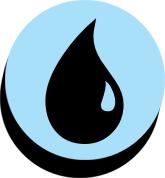 ,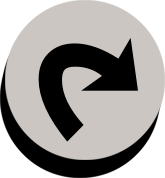 : Target creature loses all abilities and becomes a 1/1 green and blue Fish creature until end of turn.
U
Creature – Goblin Berserker
Flash
Haste, First Strike
Sacrifice Cliffdiver Fanatic at the start of the next end phase.
They literally hurl themselves from clifftops to get at their victims, usually reaching terminal velocity in the process.
See other cardsets