Libelone
77 cards in Multiverse
32 commons, 24 uncommons, 20 rares, 1 mythic
11 white, 13 blue, 12 black, 15 red,
12 green, 7 multicolour, 7 artifact
45 comments total
Carnivale & arts plane
Cardset comments (3) | Add a comment on this cardset
The set creator would like to draw your attention to these comments:
Recently active cards: (all recent activity)
Each player discard a card. If a player didn't discard a creature card this way, then that player sacrifices a creature.
"Oh, you still have hope? Let's see if my knife will change that."- Kulku
Exile target creature you control, then return it to battlefield. When that creature enters the battlefield this way, double its toughness until end of turn.
When Panoramic Director enters the battlefield,create a 0/1 colorless Eye token.
Eyes you control have "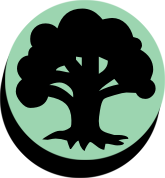 ,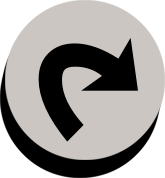 : Target instant or sorcery gains "Put a land from your hand onto the battlefield tapped."
His Eye has shown both Libelone's wildest reaches and most congested cities.
At the beginning of each endstep, you may have target player gain control of Aquaduct Terror.
At the beginning of your upkeep, mill five cards.
"Only a fool would fill a washbin alone"- Arlecchino on his way to draw a bath.
C
Creature – Minotaur Dancer
When Star of Plaza enters the battlefield target creature can't block until end of turn.
Her beauty always captivates onlookers.
See other cardsets