[NONCANON] BoneAppleTea
[NONCANON] BoneAppleTea by Froggychum
73 cards in Multiverse
33 commons, 19 uncommons,
11 rares, 7 mythics, 3 tokens
2 token artifact, 1 token hybrid bluered, 4 colourless, 4 white, 5 blue, 3 black, 8 red,
6 green, 24 multicolour, 5 hybrid, 4 split, 6 artifact, 1 land
9 comments total
spelling fails
Recently active cards: (all recent activity)
C
Artifact – Equipment Food
Equip Wall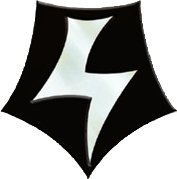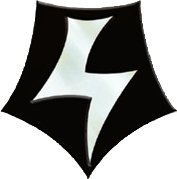 Equipped Wall has protection from Blue and Red
Destroy equippee and Wallfulls: You gain 12 life.
There is an abundant source of nutrience hidden right behind your walls! Just dig into the stuff labelled "Harmful Absestos" and your taste buds will delight! tRy It!1!1!11!
R
Legendary Creature – Jackal
Instant and sorcery spells you control are Tribal Jackals in addition to their other types and subtypes.

R
Legendary Artifact Creature – Equipment
Equip

Equip Scout

Equipped creature has Shroud
Except a Bowl this spell cannot be countered
Each player chooses up to one artifact with Storage 1 with a blue permanent stored on it. Then, those players tap all untapped artifacts they control.
'This is acceptable'
– Maro
C
Enchantment Artifact – Aura Food
Enchant creature you control
At the beginning of your upkeep, flip a coin. If you lose, Epileptic Caesar deals 6 damage to enchanted creature.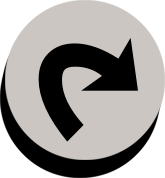 , Sacrifice Epileptic Caesar: You gain 10 life
Create a 0/4 Dock land creature token. Then, untap all your swimming Birds without flying. They gain Dockhome and are Portugese in addition to their other race types until end of turn.
See other cardsets